The 22nd Marijuana March in Toronto, Ontario was a success! After three years without the march, we finally met up with some pioneers of the Marijuana March who were present for all 22 years it's been taking place! They came again this year to celebrate what they've been fighting for, the legalization of cannabis!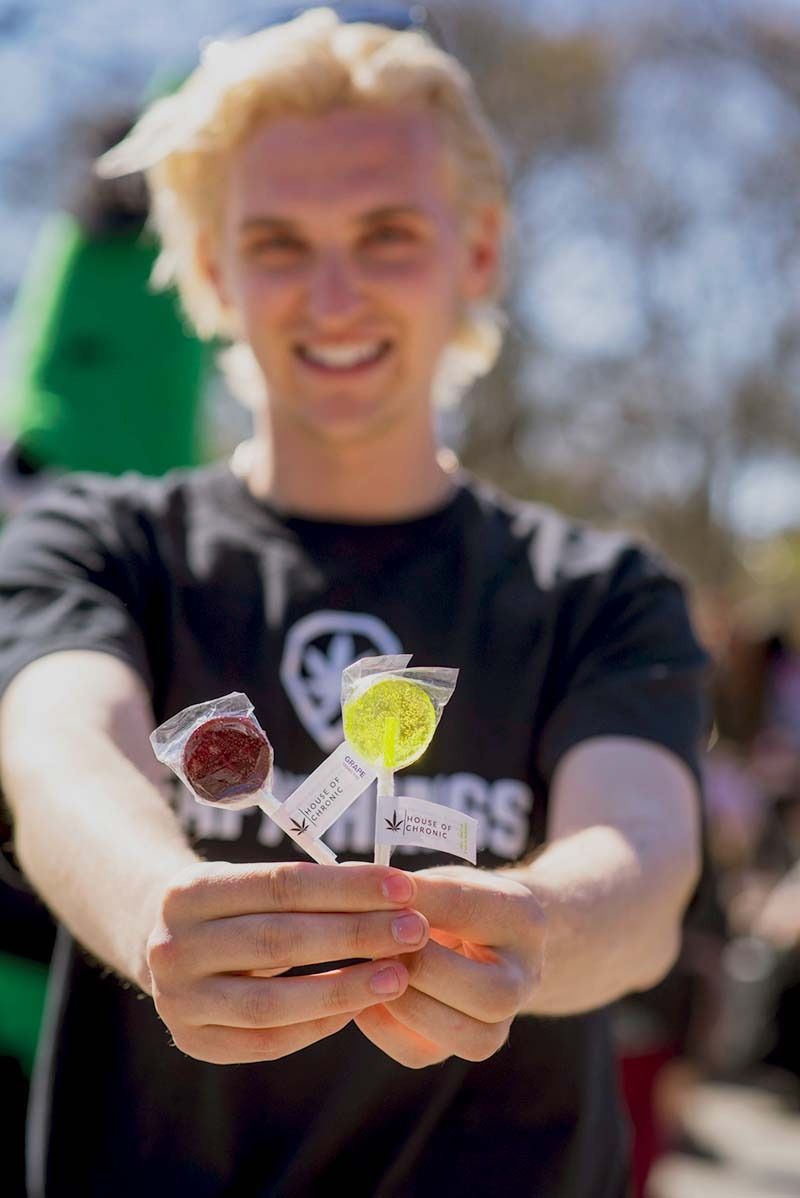 The Leafythings promo team, together with our Chief Access Officer, Elias Theodoru, were on site with tons of freebies to hand out to honorable members of the community who fought for something we all benefit from today. Leafythings brought along some amazing sponsors who generously provided items to the March including House of Chronic, Wesley Tea, Herb Angels, and Purlic Pet!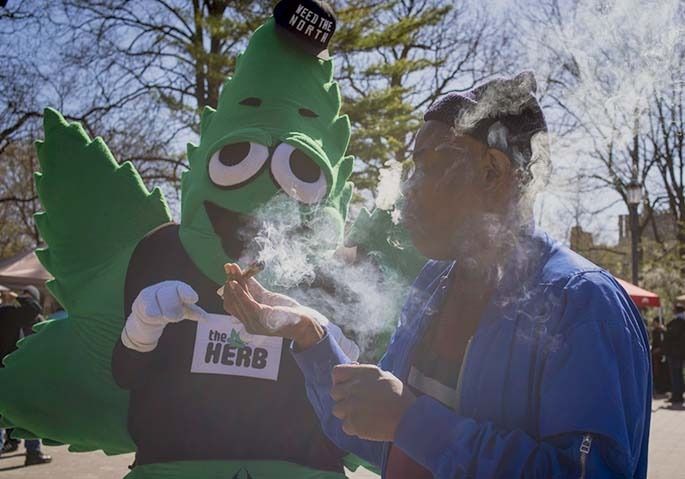 House of Chronic is a brand on the Leafythings platform that offers a wide variety of edibles including gummies and lollipops. House of Chronic gave us the opportunity to hand out their delicious 100mg Lollipops that are offered in a variety of flavours. The promo team of course indulged in a lollipop each! They were delicious and… well, we kind of forgot they were 100mg's. Boy do they hit! We definitely recommend!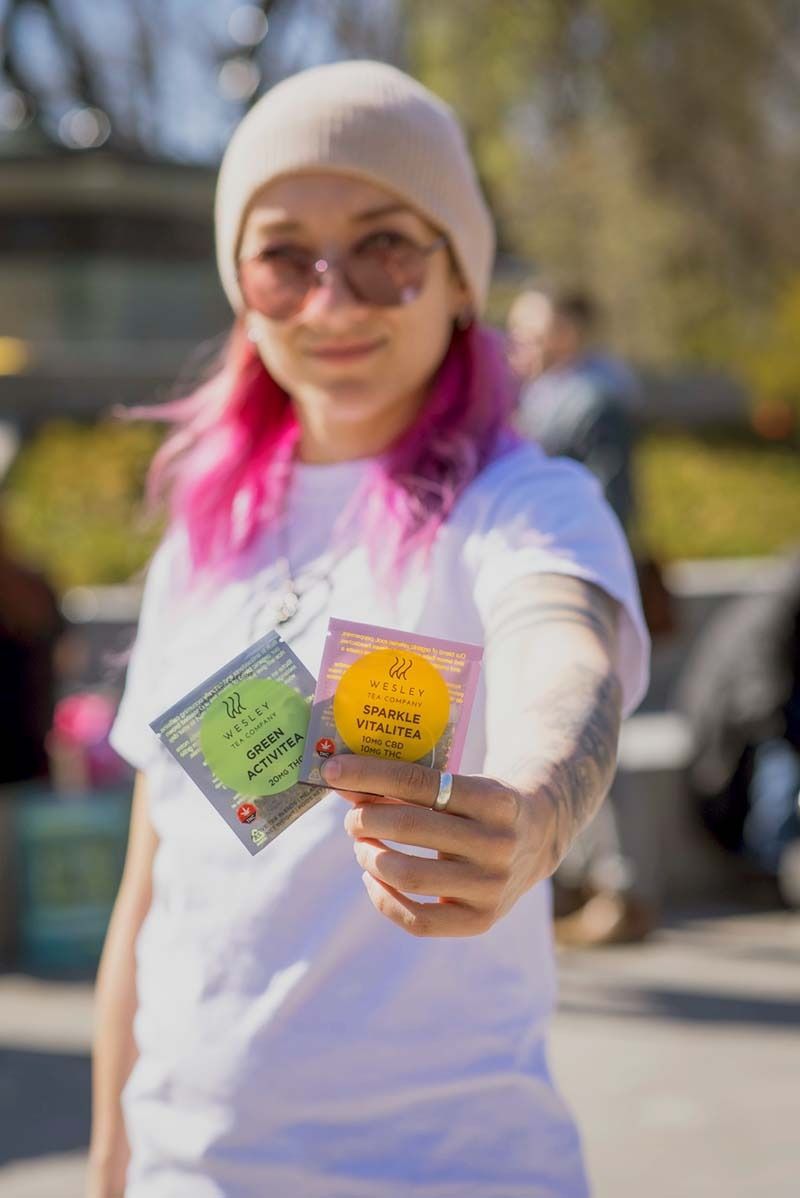 Wesley Tea, another brand on Leafythings, offered a wide variety of tea bags including CBD, THC and 1-1 options. They offer the purchase of solo bags, as well as packs of 10. Wesley Tea gave us both a THC and 1–1 option to hand out to the crowd. The THC option, also called Green Activitea, is a green tea blend that's also caffeinated so it's a great way to get your day started! The 1-1 option is not caffeinated, so it's the perfect blend to help you mellow down. With notes of apple blossom, peppermint and lemon the Sparkle Vitalitea is perfect to relax, and it also helps with headaches, cramps and more! This blend is a 10mg CBD and 10mg THC blend.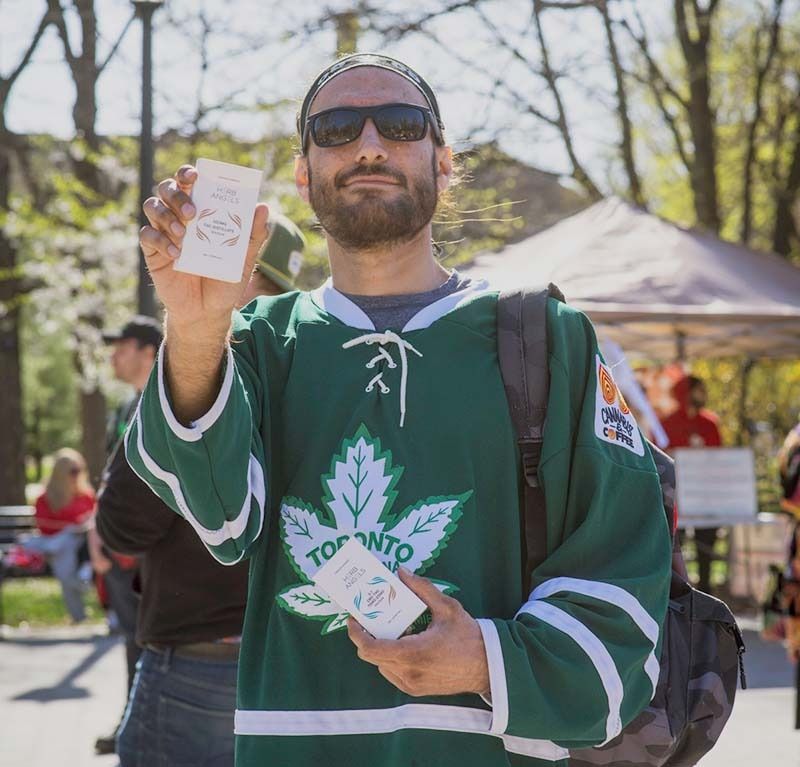 Herb Angels, one of the brands that Elias Theodoru is sponsored by, also gratefully gave us one of each of their tincture samples, including a CBD, THC and 1-1 tincture sample. These tinctures are guaranteed to bring balance and harmony into your life! They deem themselves to be the most reliable and consistent hemp products in Canada. With their overly popular tinctures, these were going quickly, especially with an everyday Herb Angels user, Elias Theodoru, giving the samples out!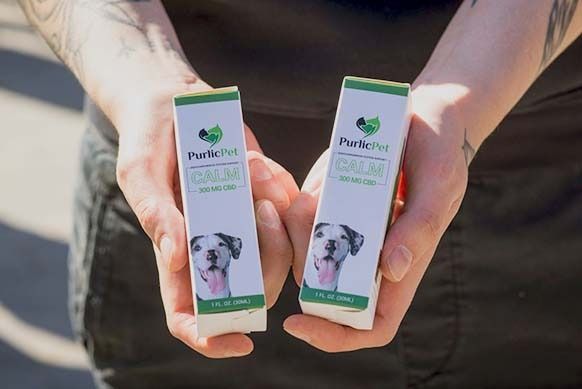 Last but definitely not least, Purlic Pet! Purlic Pet believes that healthy pets are happy pets. Purlic's remedy tincture is a special blend of CBD, MCT, and fish oils that help treat everything from separation anxiety and motion sickness, to inflamed joints and chronic pain. These were perfect for the pioneers who brought their furry friends along with them. We had both 15mL CBD tinctures which are recommended for cats, and the 30mL for dogs! Believe us, tails were wagging over these pet CBD samples!
Overall, the Toronto Marijuana March was a complete success! We saw some familiar faces, as well as new, who are now officially apart of the #LeafythingsCommunity! We can't wait to see you all at our upcoming events summer 2022! All events will be posted in the Facebook group 'LeafythingsLounge'. Make sure to join, to stay updated and get freebies for yourself!