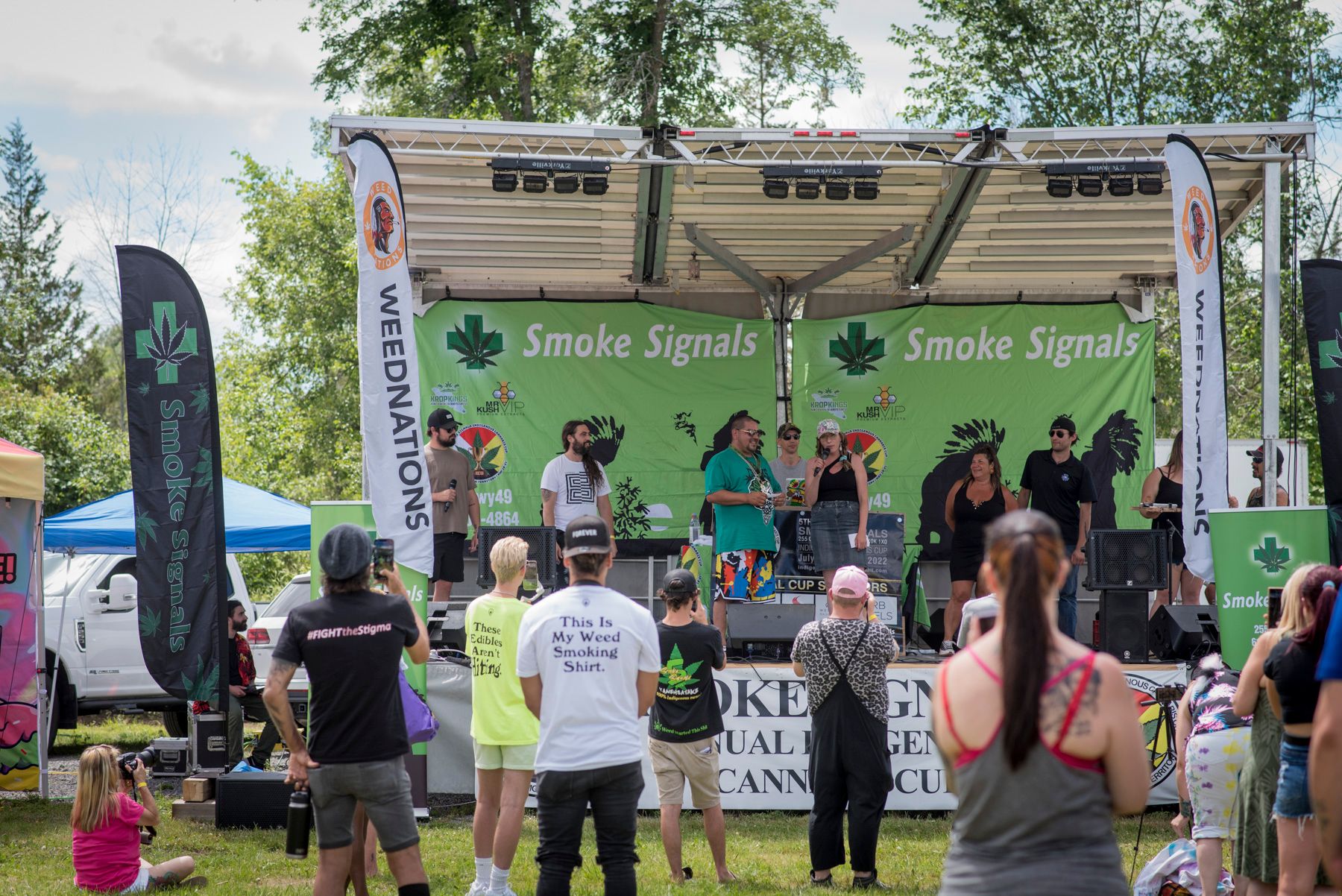 Last year, Leafythings attended the 2021 Smoke Signals Indigenous Cannabis Cup at the Tyendinaga Mohawk Territory. The outcome was massive, which is why we decided to show out again for the 2022 cup!
We knew this year was going to be even better! We were so excited to show off the #LeafyVan and all of our new summer #LeafySwag which included our new tees with some dope sayings like, "These Edibles Aren't Hitting" and "This Is My Smoking Shirt." We also had our signature Rolling Trays up for grabs; a handful of lucky LeafythingsLoungers were able to get their hands on these exclusive trays!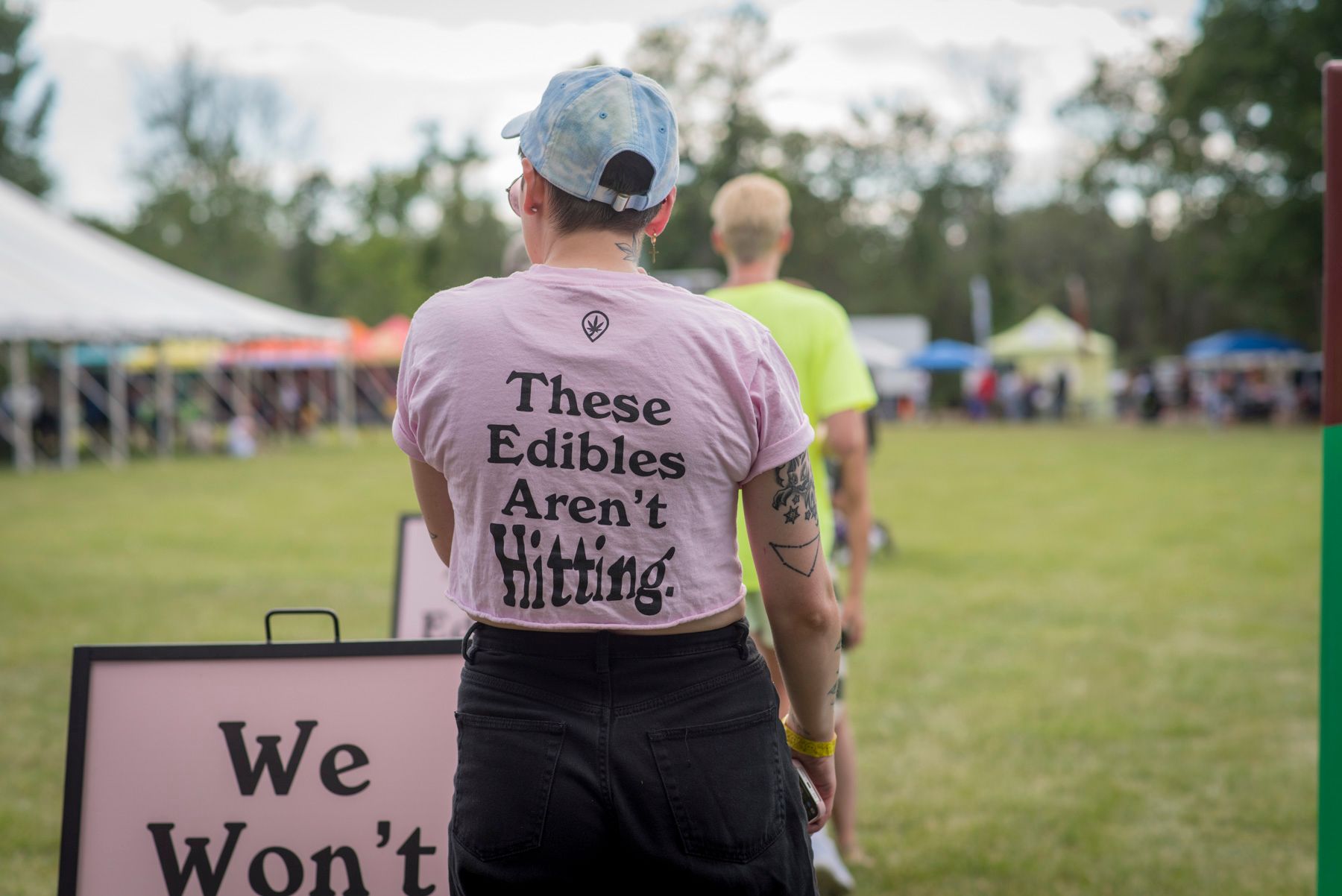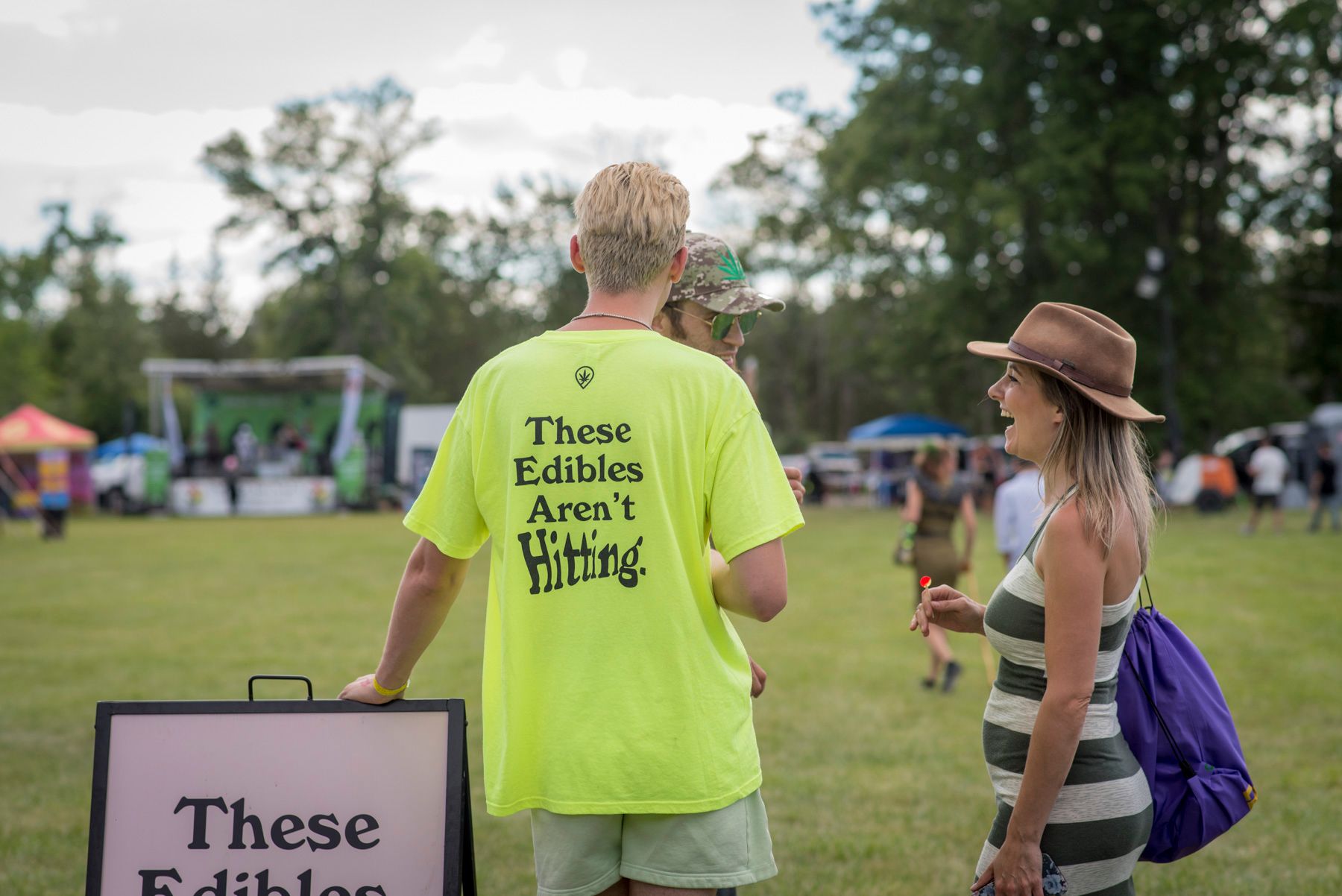 This year we had some incredible goodies from our sponsors, Power Plant Health; these went quickly once the word was out! Power Plant Health offers delivery options in the Toronto East and Toronto West areas. However, they also provide a Mail Order service anywhere in Canada. Check out Power Plant Health on Leafythings if you're looking for some incredible strains, including the White Rhino they graciously donated for our #LeafythingsLoungers. You can find OZ's of White Rhino for as little as $79 on the Leafythings platform today!
The #LeafyTeam had been waiting months for this event. We were so excited to see all the vendors, especially our friends at Wesley Tea, Active Relief, Euphoria Extractions, Herb Angels, CAFE, and Valkyrie Extractions. We also made many new friends this time around.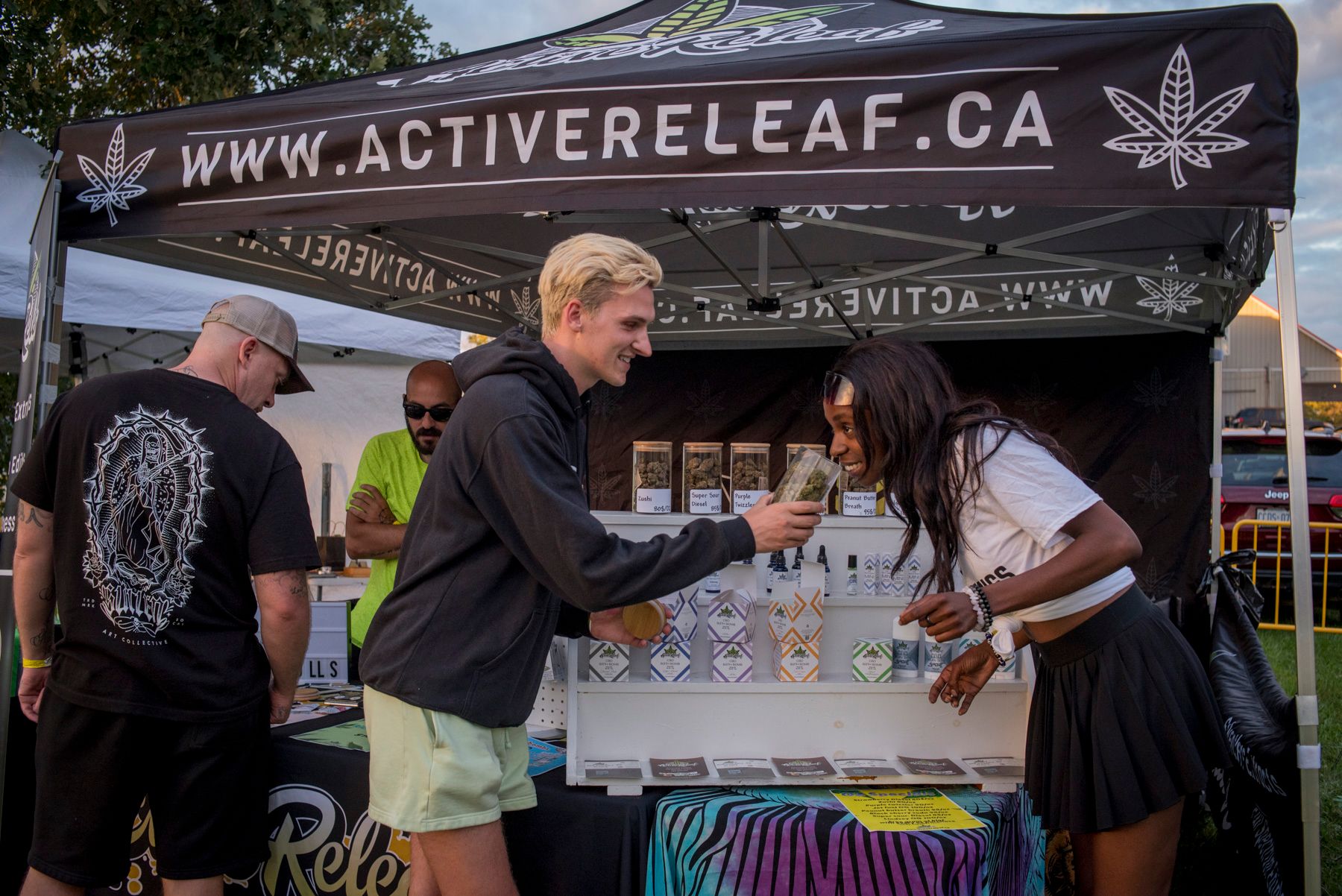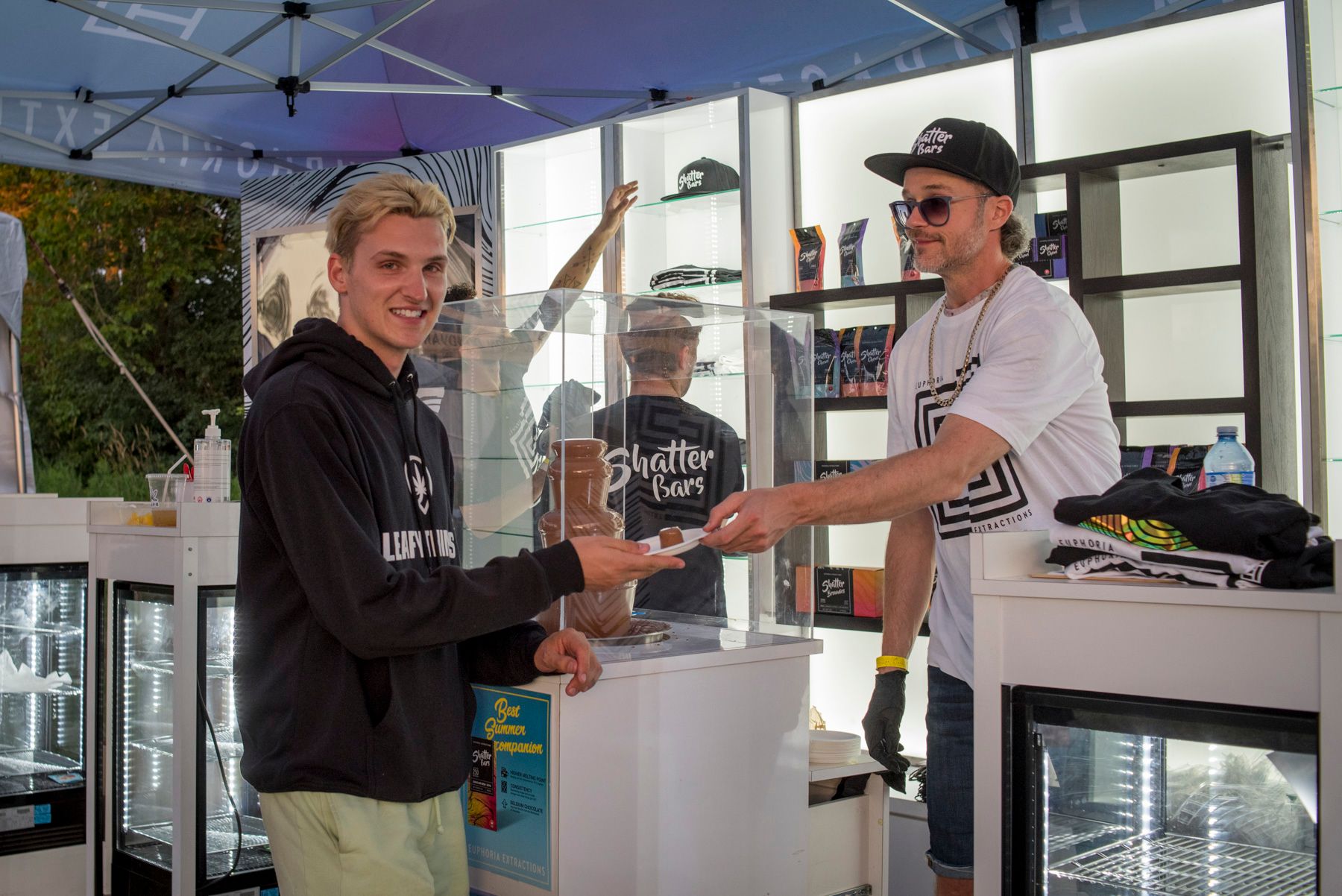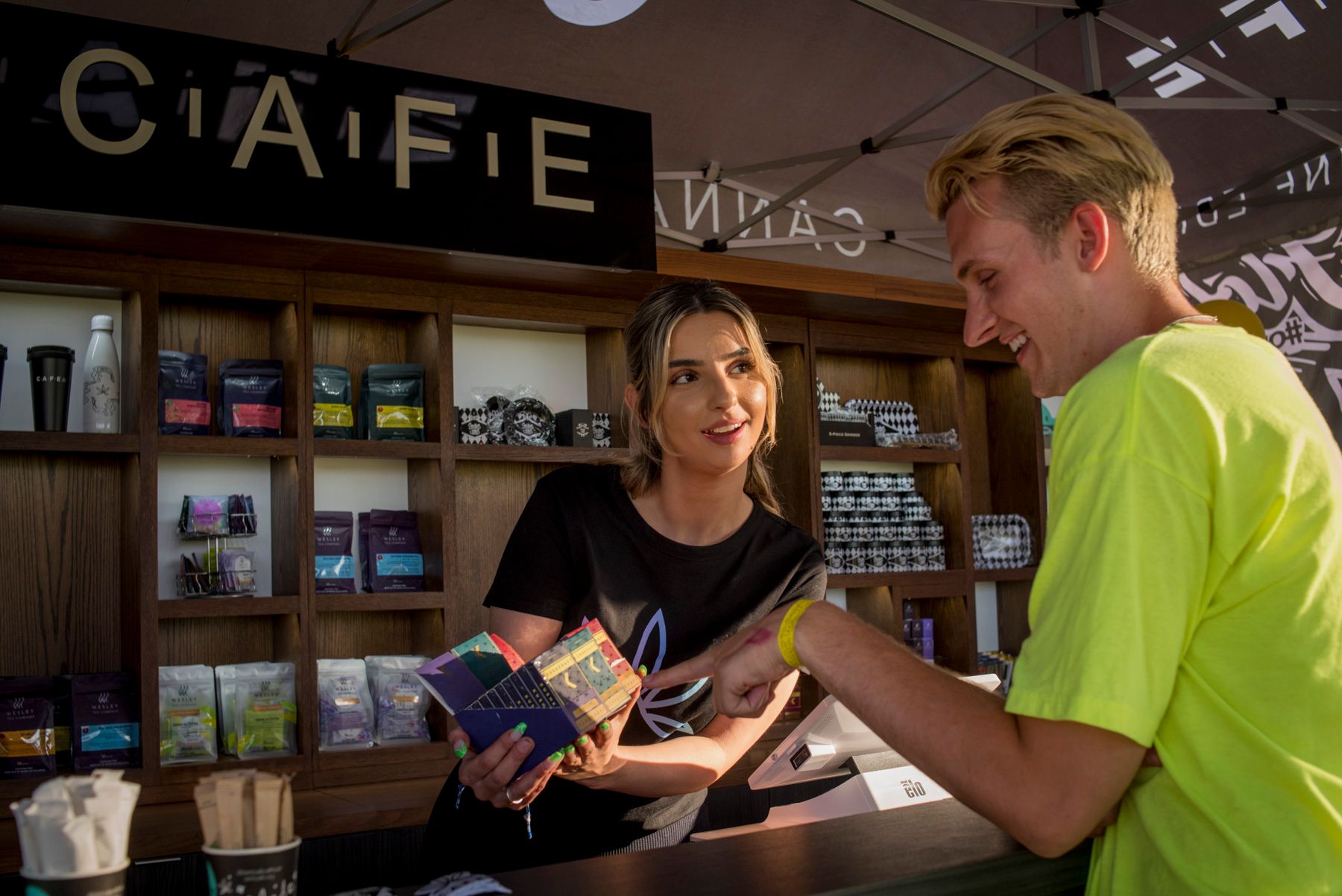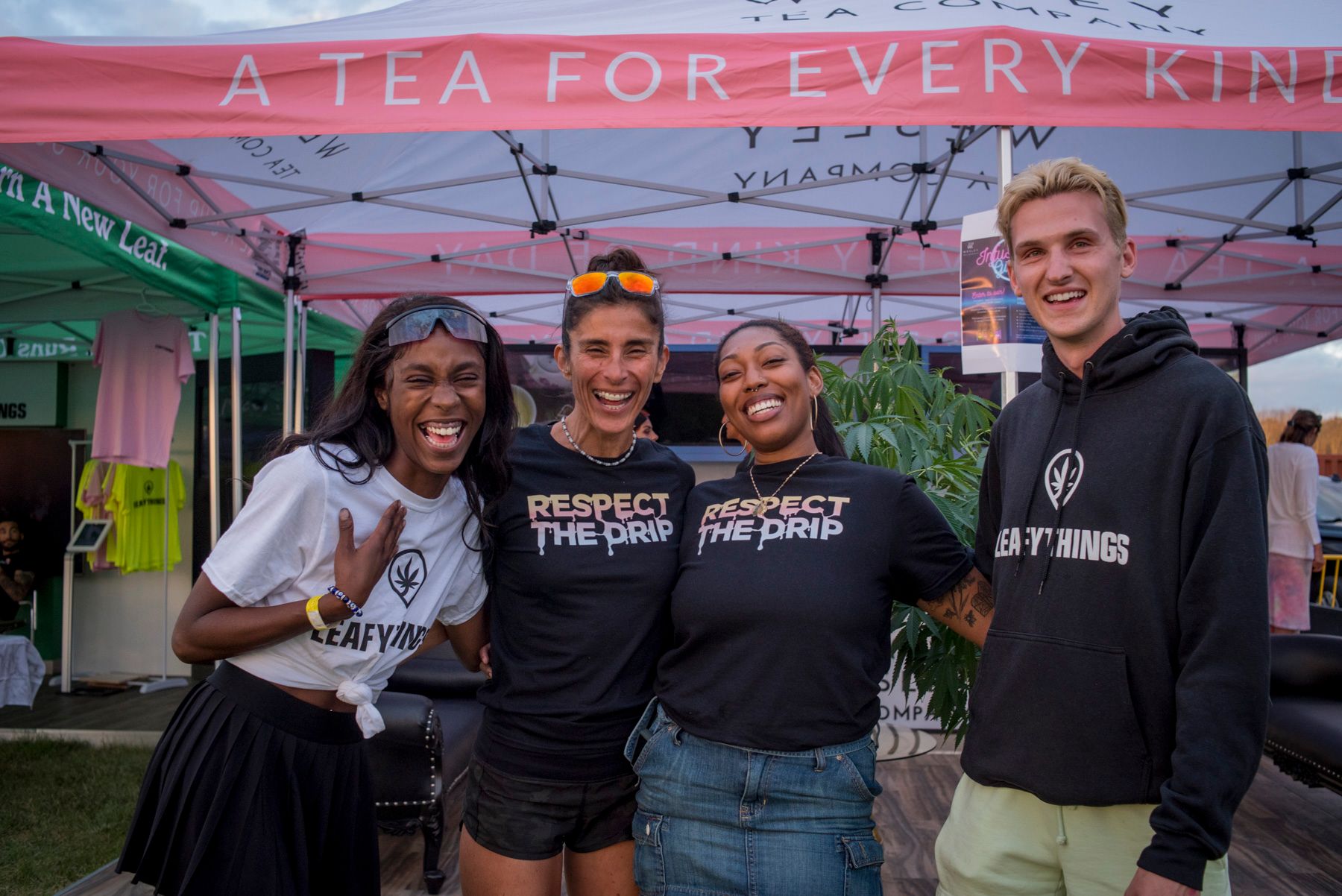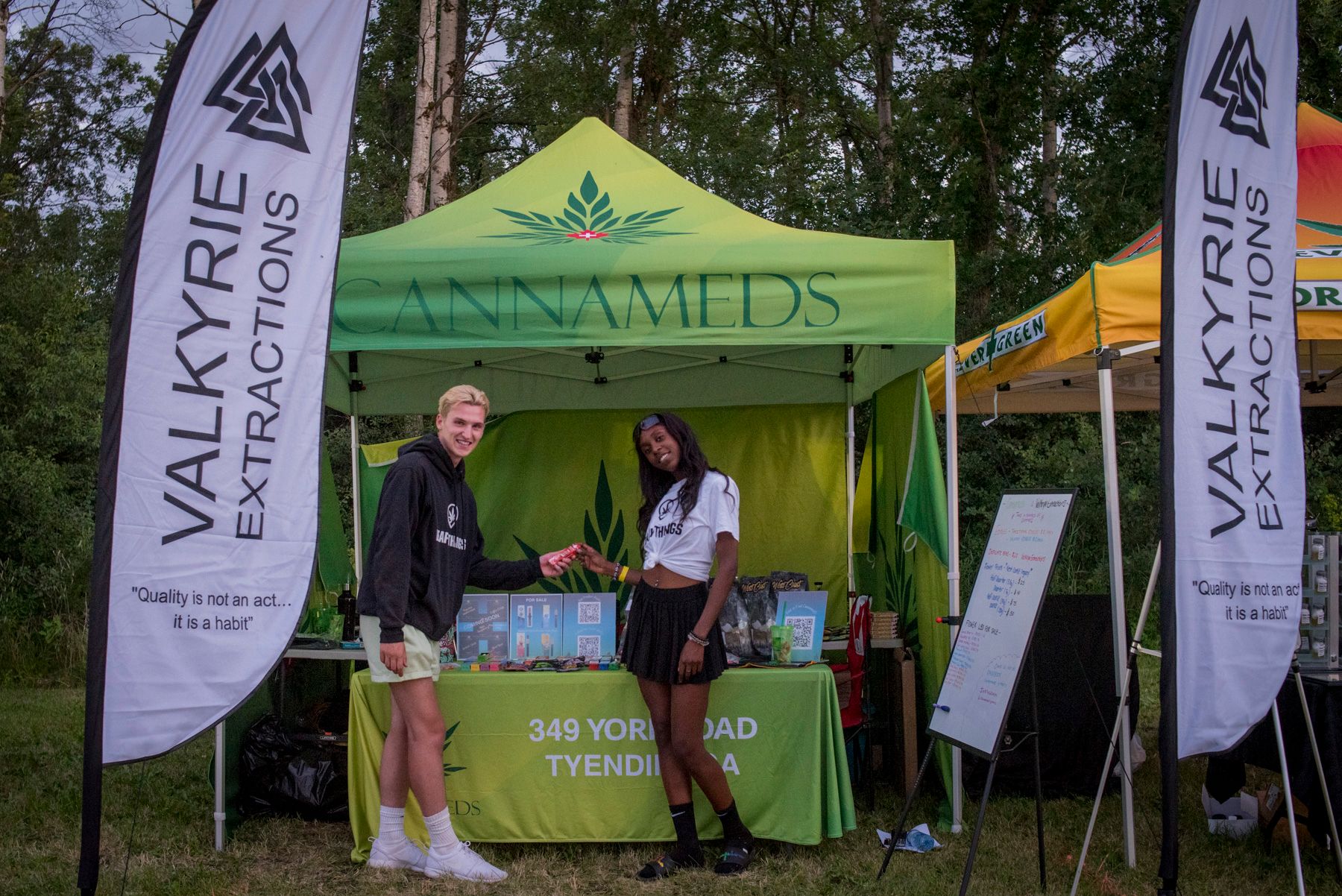 This year we were lucky enough to have our Chief Access Officer, Elias Theodorou join the #LeafyTeam and help spread the word about Leafythings. Elias even helped tie-dye a bunch of #LeafySwag. Oh, and yes, of course, we had a tie-dye booth which was a huge success! You can see some of the tie-dyed shirts on our Instagram Page (@leafythingscanada) and in our exclusive Facebook group (LeafythingsLounge).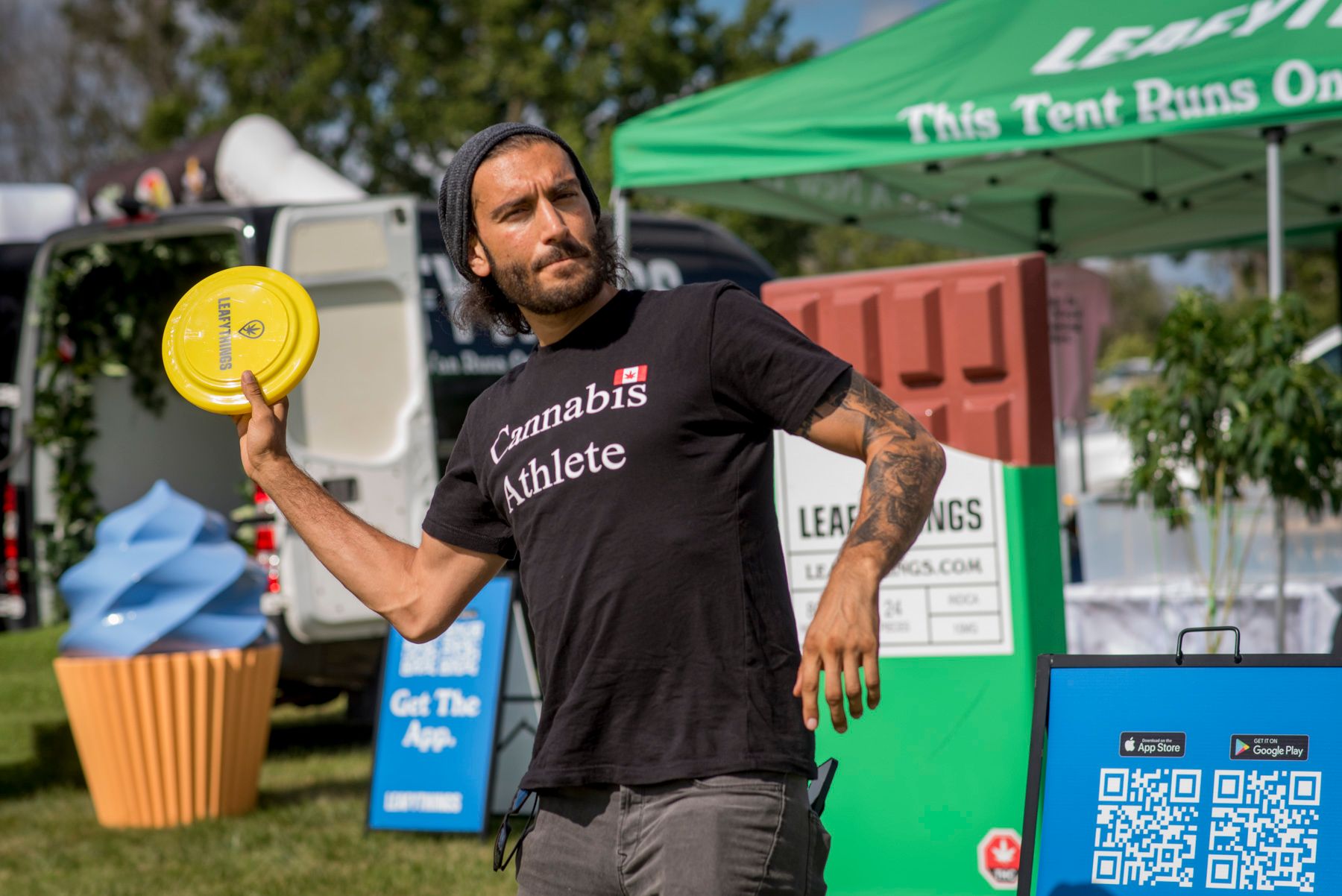 The day was rolling on, and joints were being rolled up! It had been a busy weekend, both Saturday and Sunday. It was a delight to see many familiar faces after only getting a chance to see these faces through Instagram, and the LeafythingsLounge posted up in their #LeafySwag that they had won through previous contests!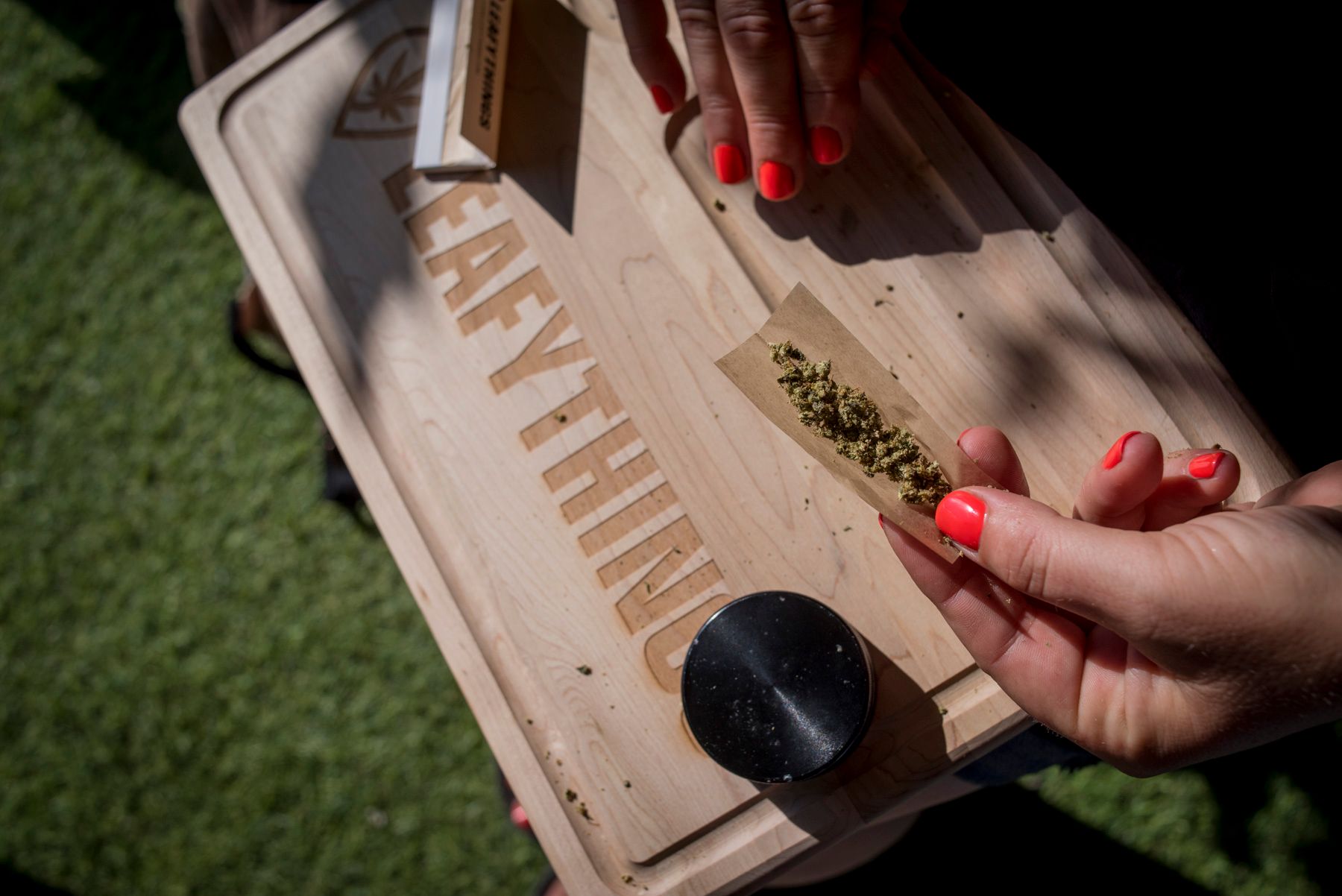 A big thank-you to Smoke Signals for having us back a second time for the Indigenous Cannabis Cup. We're looking forward to the next one! To find out where Leafythings will be next, keep your eyes on the LeafythingsLounge for updates!