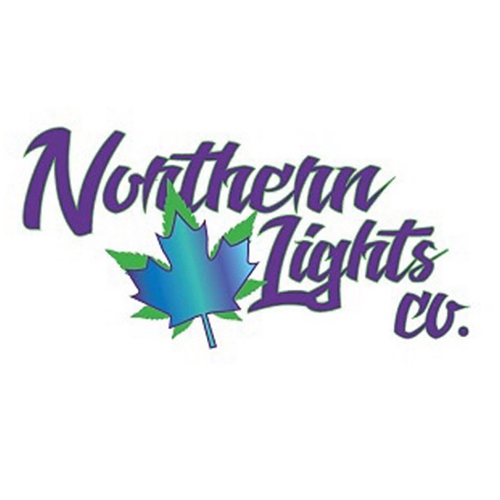 Northern Lights Co
| Brand
Brand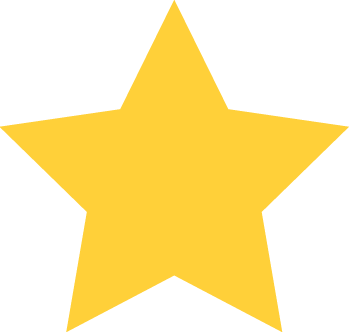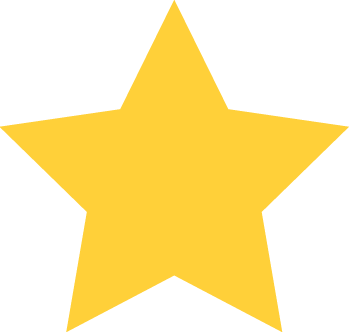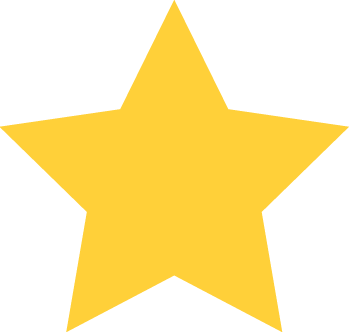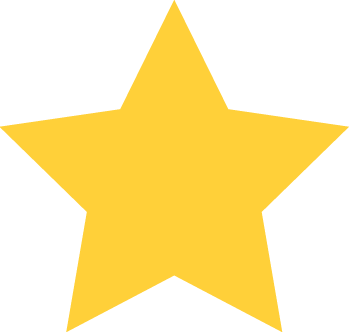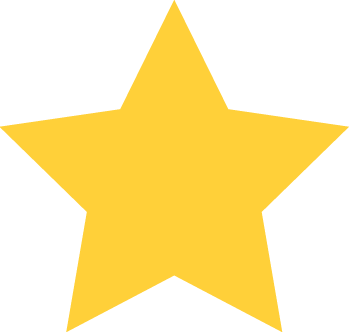 (1)
Orders can be placed by:
About Us
Northern Lights Co is a premium vaporizer and cannabis brand. Offering high grade distillates testing at 94%. These distillates fill fully ceramic cartridges that are free of any filler, additives, or diluents. Zero vitamin E in these products.
Northern Lights offers 100% organic award winning terpenes in 18 strains with 0.5ml and 1.0ml options. The fully ceramic cartridges are precision manufactured by Verified Vapes with the highest standards of quality and safety. Pairing these high grade distillates and terpenes with the proprietary heating technology of the fully ceramic hardware – it delivers unrivalled efficiency, flavour, and performance.
Inside the kits you will find a button-less draw activated battery with 3.7v output working perfectly with the viscosity of the distillates to ensure the best taste and smoke.
Reviews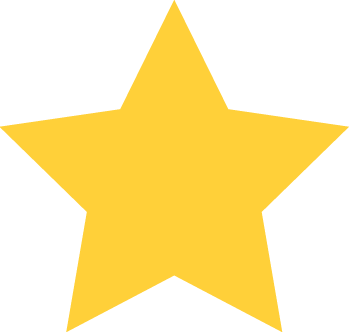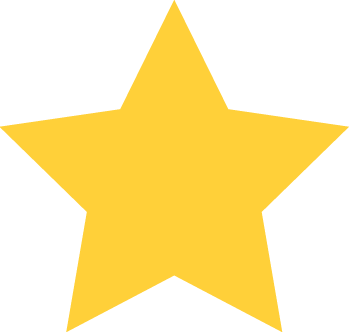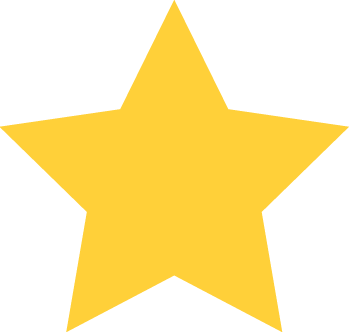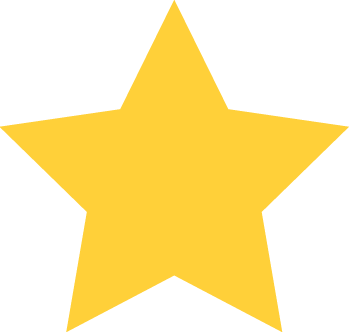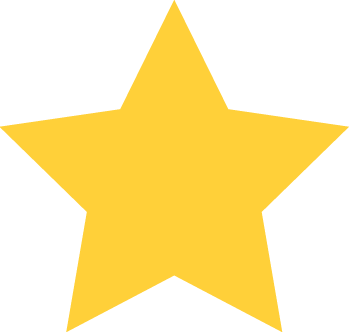 December 7th 2020 - 07:28:07 AM
December 7th 2020 - 01:28:07 AM
These guys are the best on the market! Very fast service and great people to deal with! 1000% recommend these guys and their products! Can not keep the blueberry carts in stock. G-Kings
No deals right now check back later