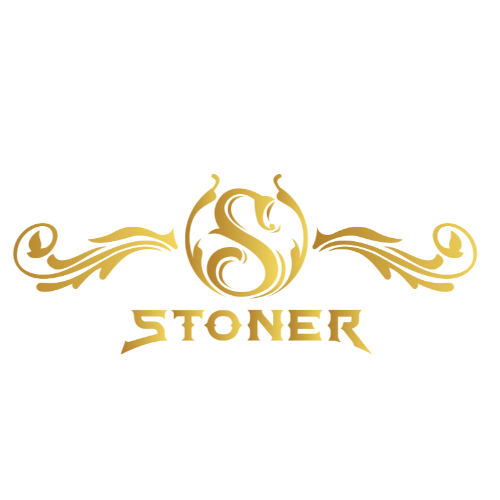 Brand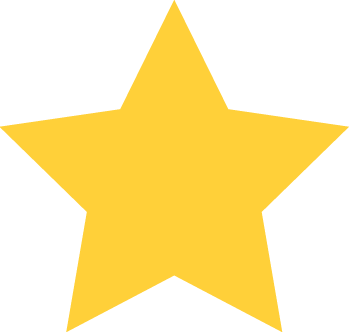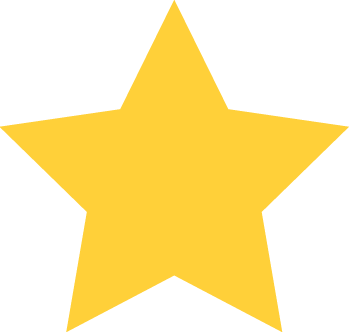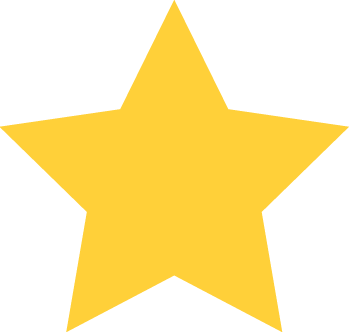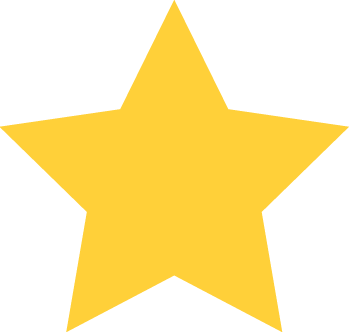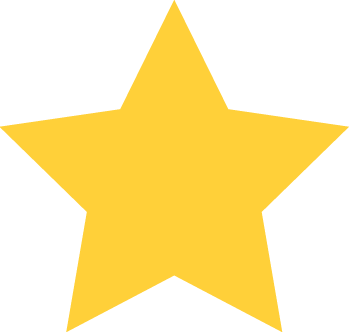 (2)
Orders can be placed by:
Products not found, try expanding your search filters
About Us
Stoner Edibles are cannabis-infused confections, skillfully crafted with quality and high standard cannabis. We believe that everyone should have the opportunity to experience the beauty of cannabis. We offer our customer the option to explore mind-opening freedom, spiritual exploration, and self-healing in a safe and transparent way.
Reviews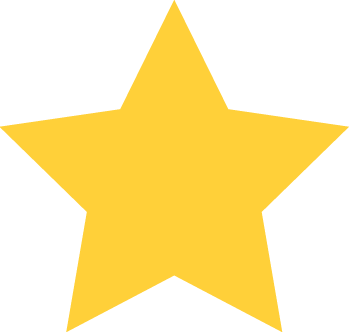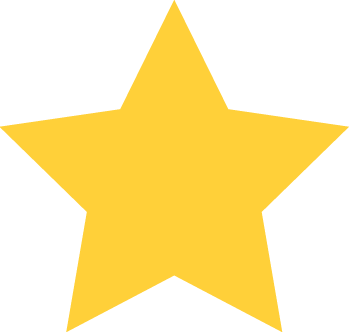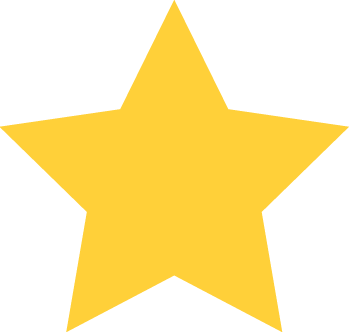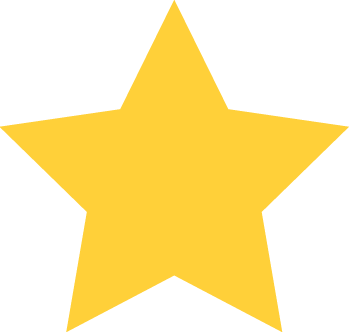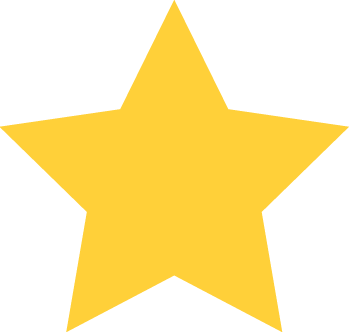 November 4th 2020 - 06:35:51 PM
November 4th 2020 - 12:35:51 PM
It said 42mg/piece on the package, strong enough for me! Amazing gummies!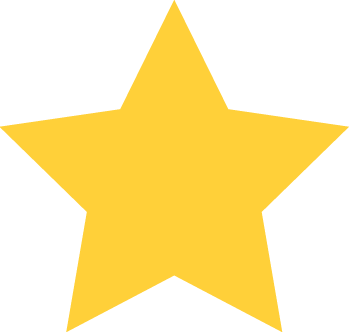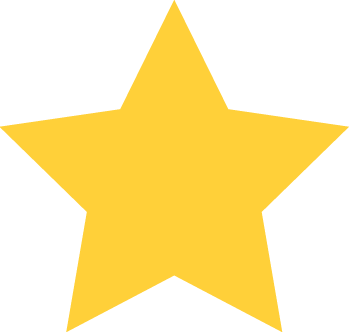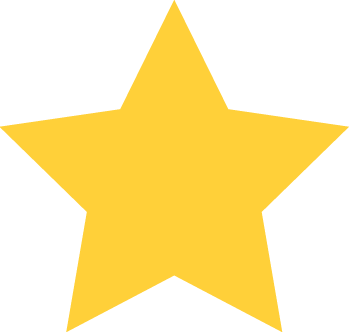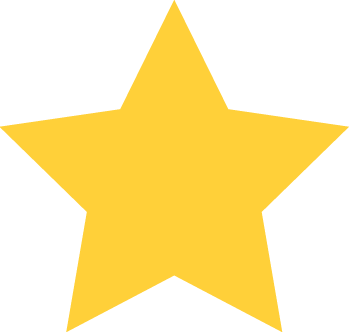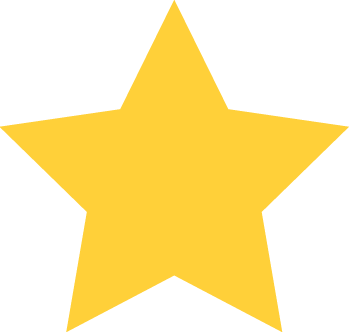 October 27th 2020 - 04:08:09 PM
October 27th 2020 - 04:08:09 PM
LOVE THEIR EDIBLES! LAST VERY LONG AND HAD A GREAT EXPERIENCE!
No deals right now check back later