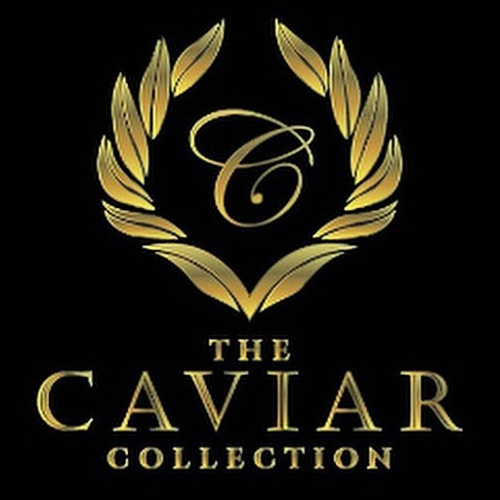 The Caviar Collection
| Brand
Brand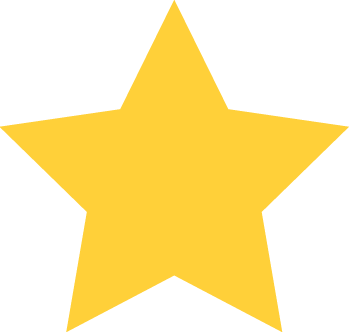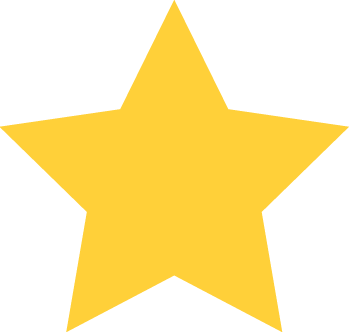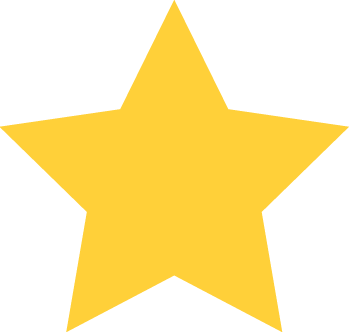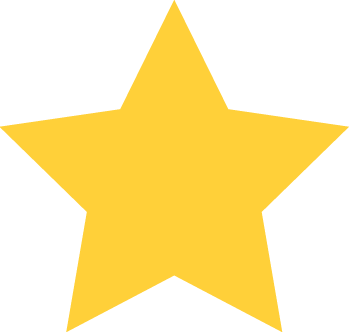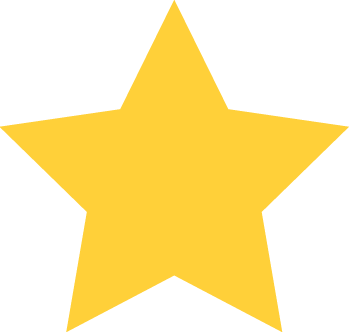 (2)
Orders can be placed by:
About Us
It all starts with premium ingredients. Smooth. Consistent. Slow burning. The Caviar Collection delivers a memorable experience every single time. Their complete lineup is built on a foundation of high-quality ingredients, delivering a special experience to our growing community of passionate cannabis connoisseurs.  
Once you've dabbled with The Caviar Collection, you've officially joined the ranks of the world's most exclusive cannabis club — The Caviar Club. Their rock and pre-roll collections are truly a step above the rest.
Each Moonrock and Sunrock starts with a hand-selected premium flower, drizzled in the finest concentrates and sugar-coated with kief. And with their Moonrock, Sunrock, THCA Diamond, and Hash Pre-Roll Collections you can take this extraordinary experience to go.
About Us:
The Caviar Collecton was created for people with a passion for this beautiful plant. Our team has been working with cannabis for over 10 years from cultivation to production to customer service. Together we have combined our experience into an unequalled and flawless product line.
To produce a premium product, we began with the basics. We work exclusively with leading craft cannabis cultivators to source delicious and notable strain profiles. Then, we layer on the golden concentrates from trusted names in the extraction business. Every product within The Caviar Collection comes with a seal of approval.
Reviews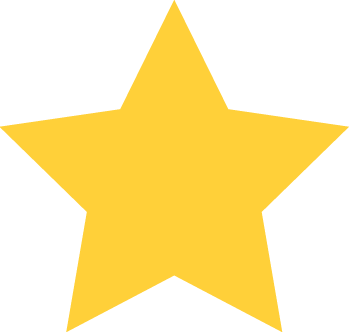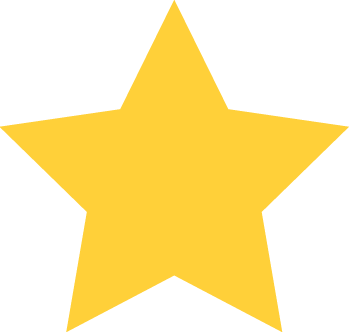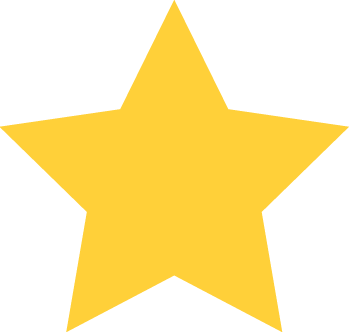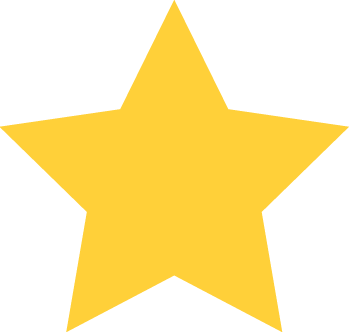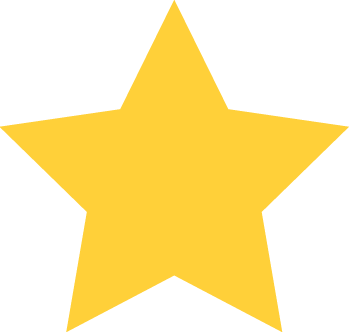 December 18th 2020 - 09:10:02 PM
December 18th 2020 - 03:10:02 PM
Great people and great high quality premium products. So proud to carry some of their wonderful products!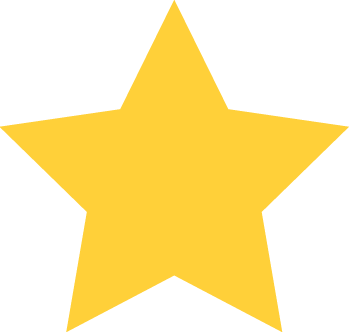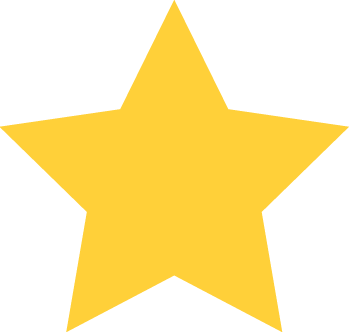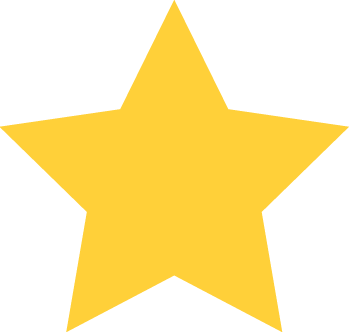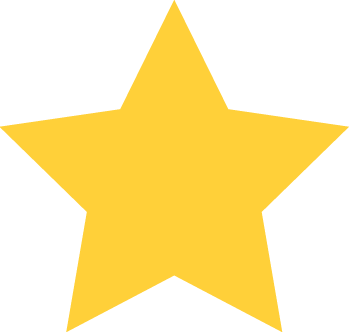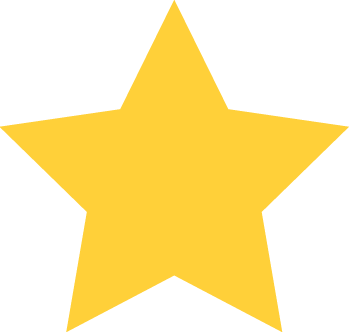 December 10th 2020 - 07:27:42 PM
December 10th 2020 - 07:27:42 PM
The moon rock prerolls are absolute 🔥. Tried them once and had to come back for more.
The Caviar Collection
December 10th 2020 - 08:13:18 PM
December 10th 2020 - 08:13:18 PM
Hi Roger, Thank you so much for the awesome review! Please email us at support@thecaviarcollection.ca we would love to forward you a special offer.
No deals right now check back later