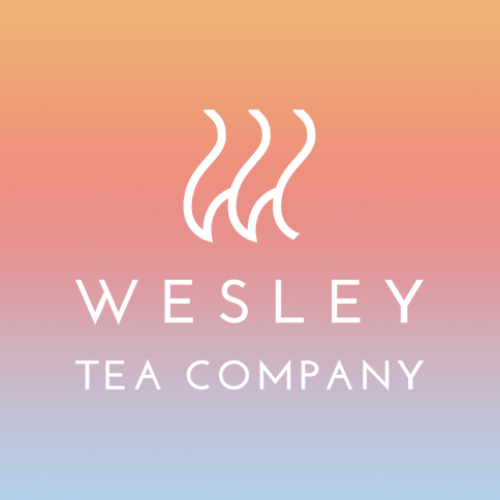 Wesley Tea
| Brand

Brand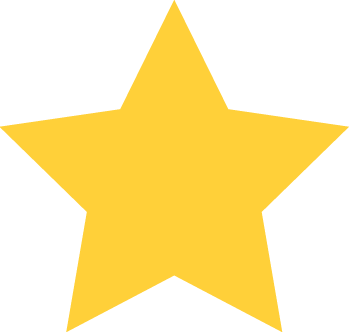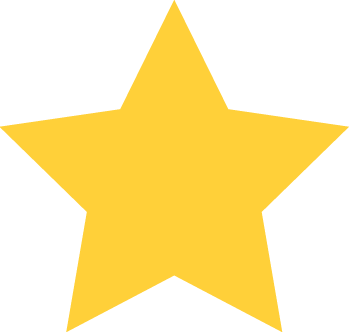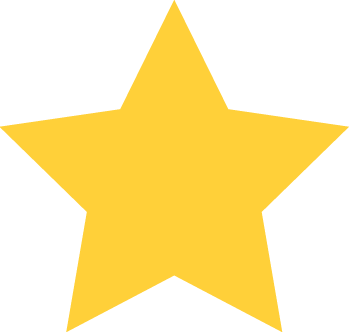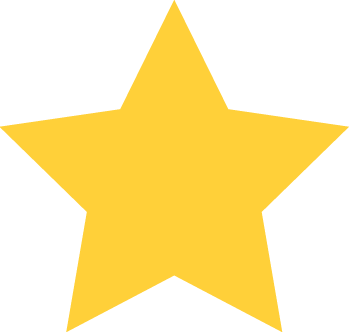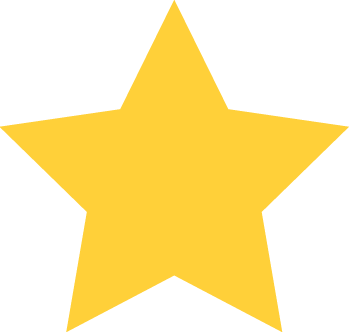 (2)
Orders can be placed by:
Products not found, try expanding your search filters
About Us
We know there are few things as comforting as a fresh cup of tea. As tea lovers ourselves, we created Wesley Tea to perfect quality-blended cannabis teas. Our carefully curated roster of teas combine the ancient tradition of tea blending, modern flavour profiles, and the properties of cannabis for a pure and perfectly potent cup of bliss.
Reviews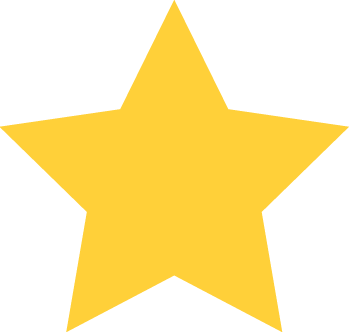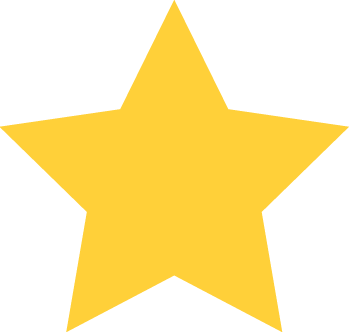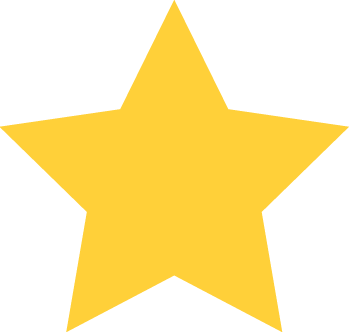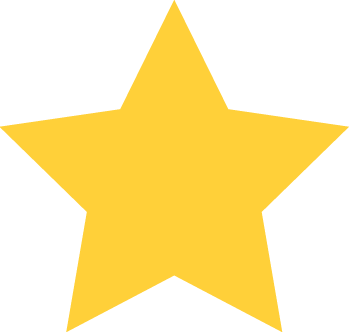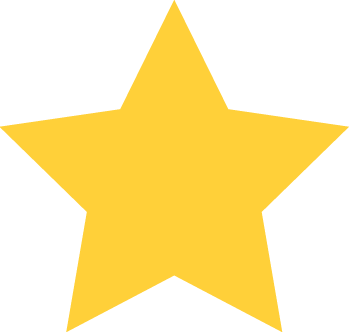 October 19th 2020 - 02:05:18 PM
October 19th 2020 - 09:05:18 AM
This tea is perfect for winding down at the end of the day. A nice change from smoking and edibles.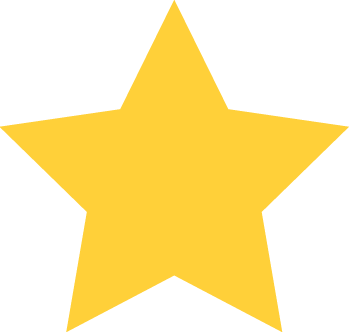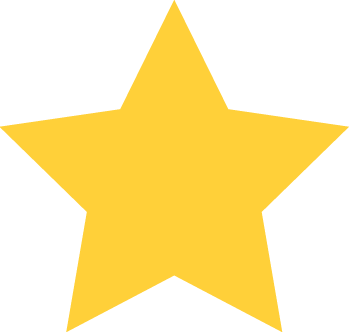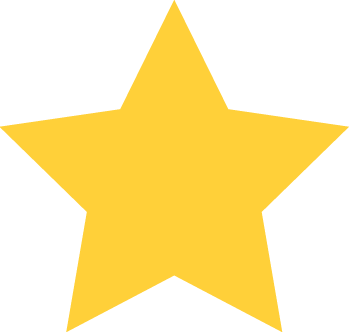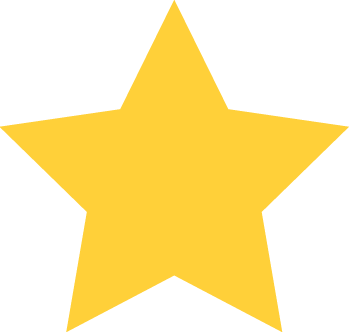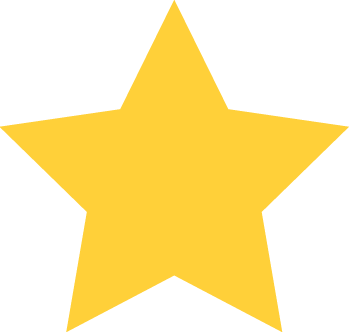 October 4th 2020 - 12:44:33 PM
October 4th 2020 - 12:44:33 PM
The Sparkle and the Sleep are my two favourites! I honestly can't picture what life was like before having these teas in my daily regimen
No deals right now check back later