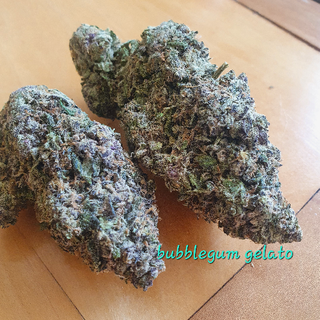 BUBBLE GUM GELATO AAAA
NO REVIEWS
Bulk Weed – Oz's and Half Oz's
Lab Testing
Cannabinoid and Terpene Testing
Description
Bubble gum gelato is addicting the smell taste and the way its so smooth makes you wanna smoke it allday. But is a potent indica dominant hybrid . So it will slap and couch lock if you over indulge. This is a rare strain you wont see to often so enjoy it while you can...
Crazy fruity terps!!
Staff favorite
Reviews
We currently have no reviews.