Available At:

Orders can be placed by:
Blue Hawiiaan Dank Delivery Online | Canada
Blue Hawiiaan Dank Delivery Online | Canada
Type (

Flower

)
Type (

Flower

)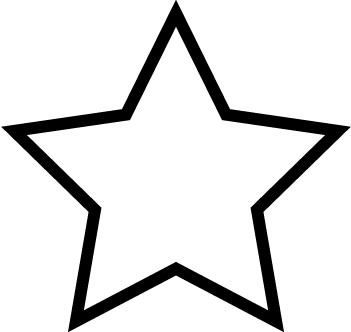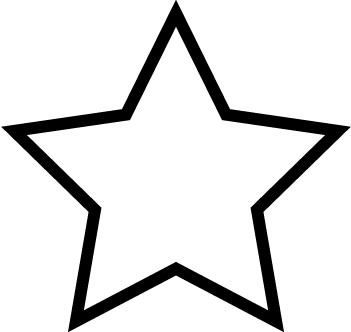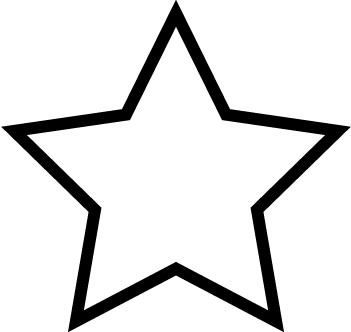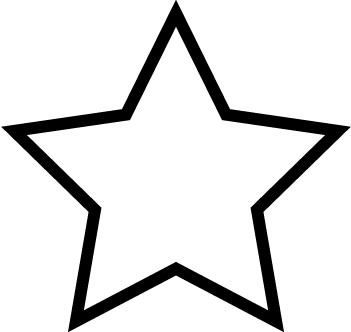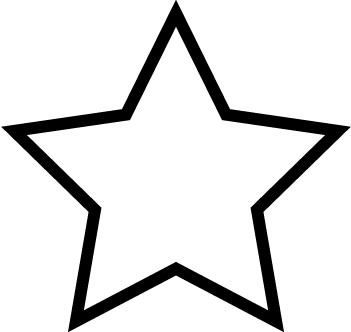 (0)
Product Description
Conjuring images of tropical drinks and Elvis movies, Blue Hawaiian is a hybrid cross between two potent strains: the perennially popular Blueberry and a Hawaiian sativa landrace. Blue Hawaiian was created by Jordan of the Islands, a prolific breeding operation based in scenic Vancouver Island, British Columbia. This boldly-flavored strain offers a balanced high that combines the best of its relaxing indica and stimulating sativa genetics. Cannabis testing lab Analytical 360 has measured Blue Hawaiian's THC composition at between 12% and 20% with one test reaching as high as 24%.Blue Hawaiian has small to medium-sized flowers that, once cured, take clumpy, popcorn-like shapes. Leaves are tightly coiled in a dense and heavy bud structure, typical of indica varieties. The leaves themselves are a bright lime green and provide a contrast for fiery orange hairs threaded throughout the flowers. These hairs are actually pistils, reproductive structures meant to catch pollen from fertilizing male plants. In certain phenotypes of Blue Hawaiian, the buds are also streaked with blue and purple hues -- these latter colors are the result of high concentrations of anthocyanin pigments (passed on from parent strain Blueberry) that are stimulated by cold temperatures during the growing process. These colorful flowers are dotted with glassy white trichomes, making them sticky and difficult to break up for joints or pipes without the aid of a grinder.
---
---
We currently have no reviews. Be the first to leave one!