Available At:

Orders can be placed by:
The Black ($14/g) Dank Delivery Online | Canada
The Black ($14/g) Dank Delivery Online | Canada
Type (

Flower

)
Type (

Flower

)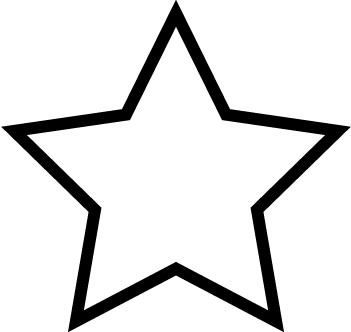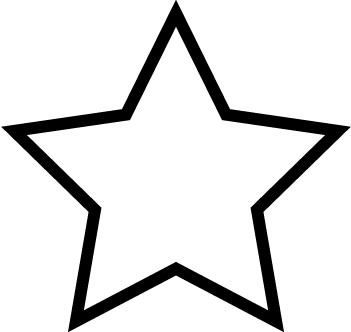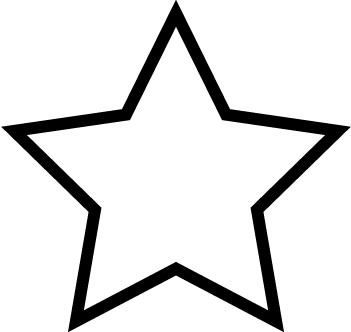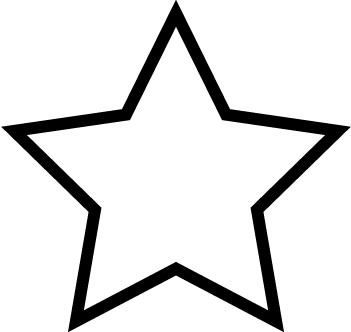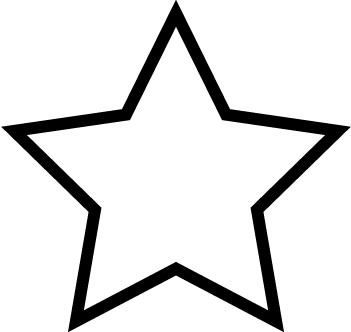 (0)
Product Description
The Black is a heavily indica dominant hybrid (90% indica/10% sativa) strain with unknown genetics due to a high level of breeder secrecy. This infamous bud boasts an insanely high THC level that typically falls over 20% and a myriad of heavy nighttime effects. The high starts with an instant soothing narcotic effect felt in the head with a heavy sedative effect that leaves your mind pleasantly hazy with a sense of deep introspection and a lack of any mental pain or racing thoughts. These effects slowly spread into the body with a deeply relaxing and narcotic effect that leaves you very sleepy and completely pain-free with a sense of utter serenity and peace. Upon the comedown you'll be almost immediately lulled into a deep and dream-free sleep that's said to be falling victim to the black. Because of these heavy effects, The Black is perfect for treating conditions such as insomnia, nightmares, chronic pain, and muscle spasms or tremors. This bud has a smooth yet strong taste of earthy grape and an aroma of spicy mulled wine that has a delicious sweetness that's released when the nugs are broken apart.
---
---
We currently have no reviews. Be the first to leave one!