Available At:

Orders can be placed by:

Also Available At:
PLATINUM PUNCH [AAAA+] SATIVA 28% DANK STREET COLLECTIVE | Canada
Type (

Flower

)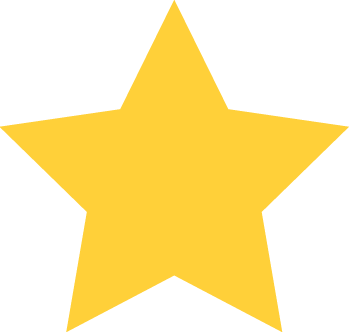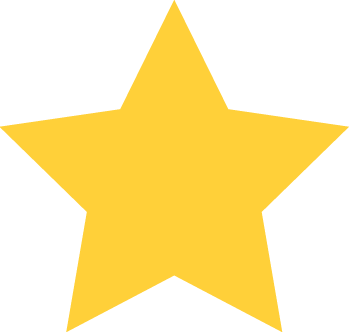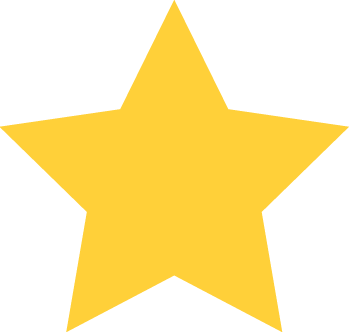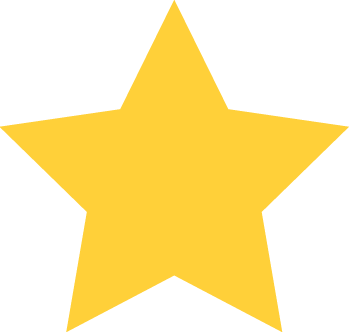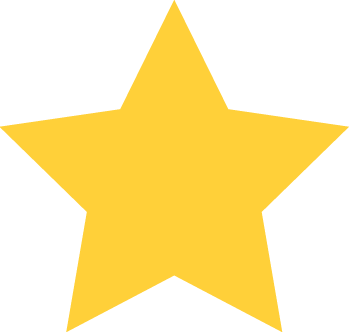 (1)
Product Description
Platinum Punch is a Sativa dominant hybrid strain (70% Sativa/30% India) created through crossing the potent Platinum Wreck X Fruit Punch strains. Named for its gorgeous appearance and head-spinning high, Platinum Punch is the perfect bud for any lover of hard-hitting Sativas. As its name suggests, Platinum Punch has super frosty nugs that are dense and heavy. The flavor is very similar, with a sweet fruity overtone that's accented by sour citrus and spicy herbs. It hits you with a one-two punch almost as soon as you exhale, slamming into the brain with a heavy cerebral focus and motivation. You'll find your senses sharpening as your spirits lift into a heavy euphoria. 
This heady state can turn sedative at times, leaving you dozing off before you know it. In combination with its super high 28% + average THC level, these potent effects give Platinum Punch an edge in treating conditions such as chronic stress or anxiety, appetite loss or nausea, depression, and insomnia.
---
Available At:
Also Available At:
---
Reviews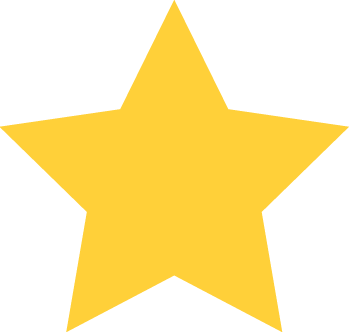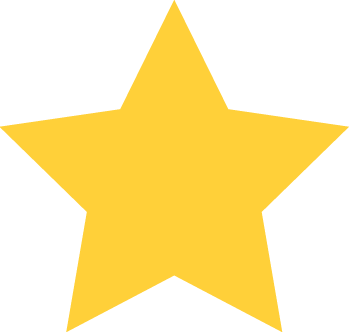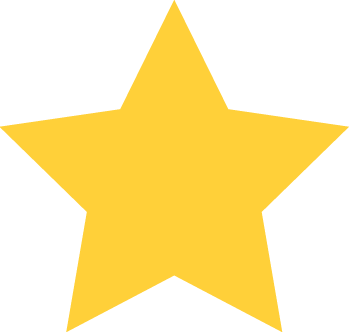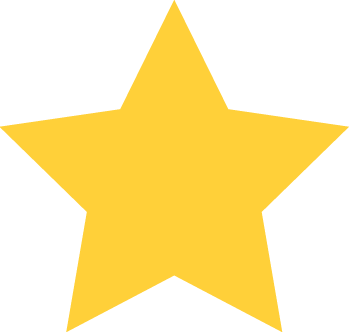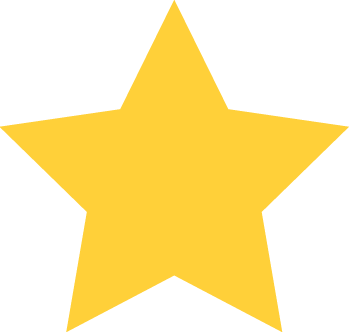 August 25th 2021 - 02:28:33 AM
August 25th 2021 - 02:28:33 AM
Excellent taste and high very happy. Makes the TV look great, stone-faced. I smoke every day, hard to find something that can keep up.
DANK STREET COLLECTIVE
September 3rd 2021 - 10:08:42 AM
September 3rd 2021 - 10:08:42 AM
Thank you for your review! The Dank Street Team [www.dankstreet.ca]