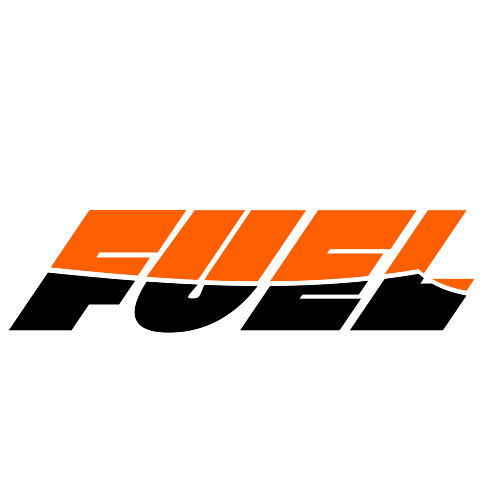 FUEL
Mail Order
Orders can be placed by:
About Us
HOURS OF OPERATION 11:00am - 11:00pm Delivery
How to place an Order: 
Text (647) 906-0226 the strain name & quantity (14g. or 28g. minimum) along with your Address. You'll then receive a text back with your Same-day delivery wait time.
OR
Contact @fuel_farms through the Telegram app
All new customers can order by texting (647) 906 0226 or message @fuel_farms via Telegram the following:
1. Picture of photo identification (must be 19+)
2. Your Address for Delivery
3. Your Order (include order specifics i.e Strain Name & quantity 1/2 and/or OZ.)
4. Orders outside the Greater Toronto Area zone must request a Mail Order (1 DAY SHIPPING) - Tracking will be provided as soon as an order is placed
5) Peterborough - Mississauga is the general safe zone for same-day delivery 
PLEASE NOTE
1) All deliveries are cash upon arrival
2) Delivery is FAST same-day Delivery FREE across the GTA.
3) Mail Orders must e-transfer