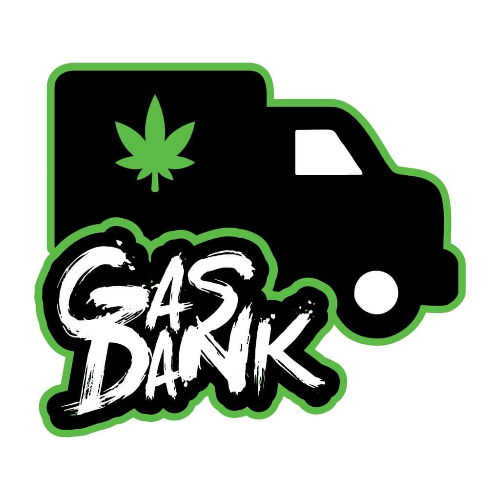 Gas Dank
| Mail Order

Mail Order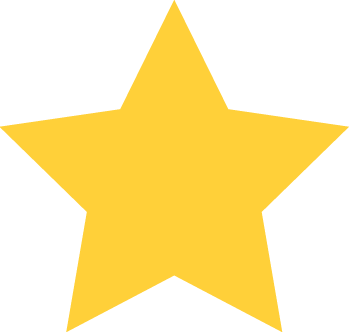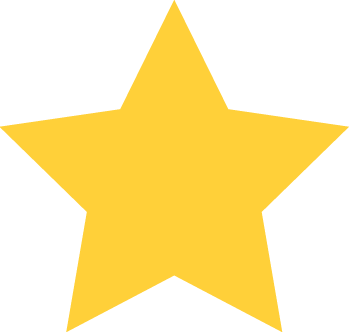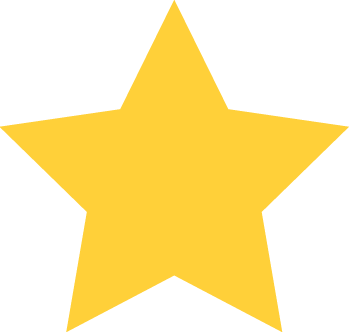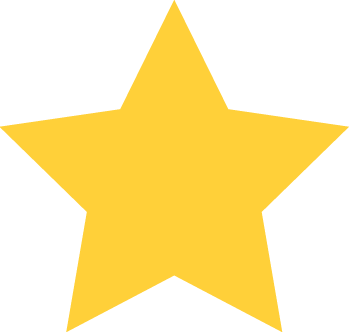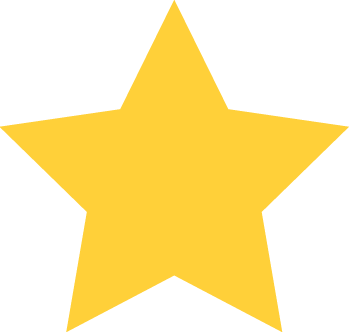 (4)
Orders can be placed by:
About Us
Gas Dank is Canadas premier mail order service. We provide same day delivery across the GTA and express Mail Delivery across Canada! Please call or text us for any inquiries!
Free delivery for all orders $80 and up, $60 - $79 orders are subject to a $10 delivery fee. $20 delivery fee for orders under $60 and minimum orders $35 total order before delivery fee.
Mail Orders recieve free shipping on orders over $200! Under $200, a $25 express delivery fee applies. *Faster delivery availabe upon request, prices vary based on region.
Ask us how to get a free Gas Dank Grinder and our referral program!
Reviews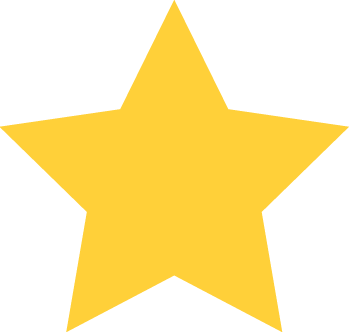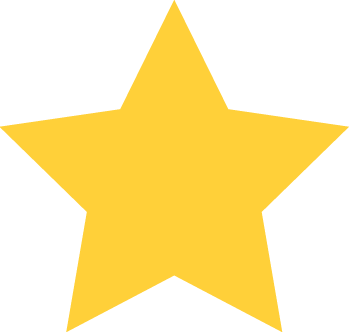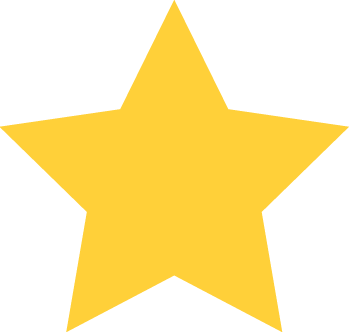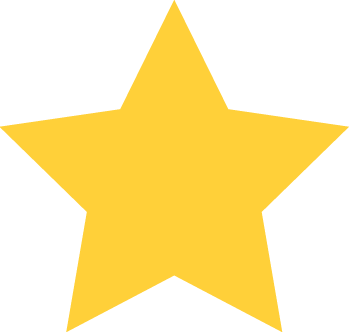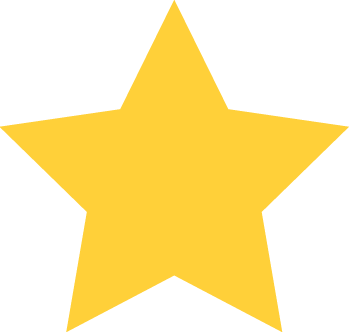 March 9th 2021 - 07:47:13 PM
March 9th 2021 - 02:47:13 PM
Desirae Abramovitz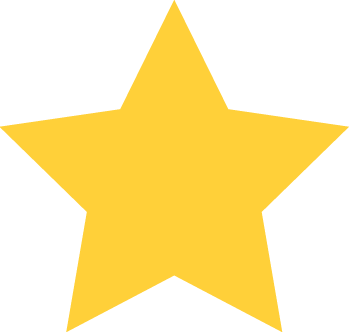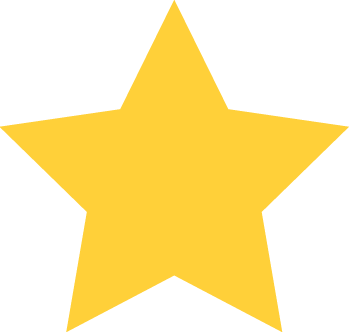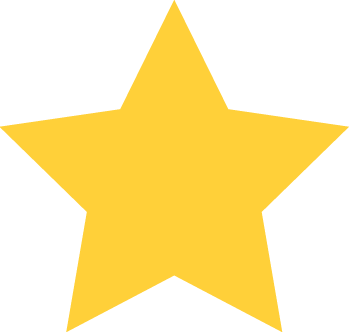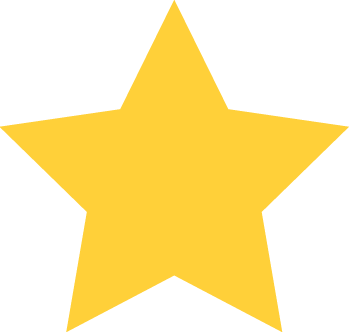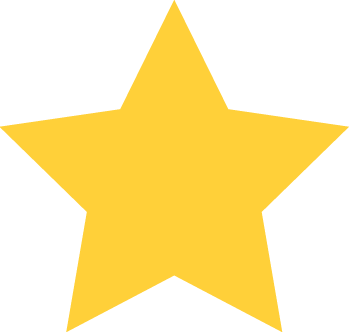 January 30th 2021 - 10:41:04 PM
January 30th 2021 - 10:41:04 PM
I appreciate the fast and efficient service. These guys are the real deal and have great product.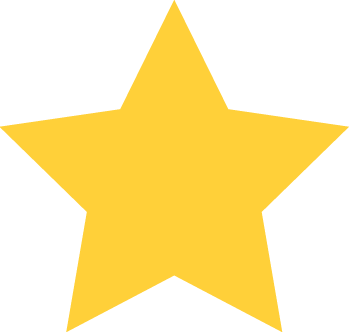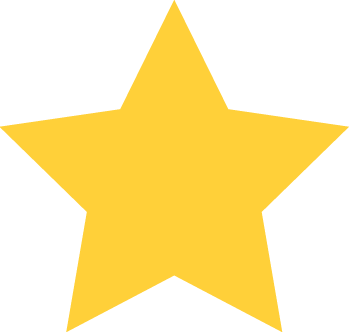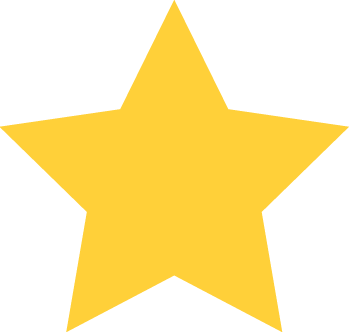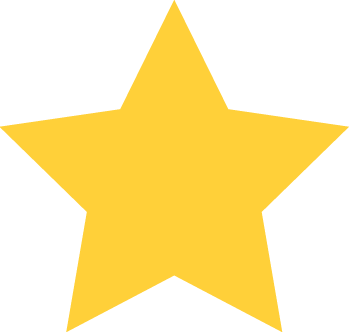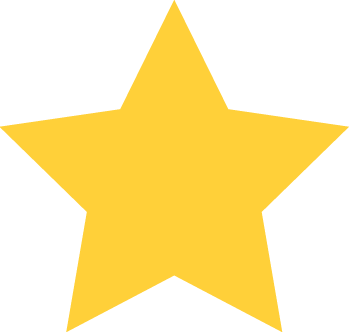 January 23rd 2021 - 05:47:34 PM
January 23rd 2021 - 05:47:34 PM
These guys are a five star outfit! Ever since the OCS organize crime syndicate took control of our choices, I was thrilled to find GasDank. So far I have been blown away by Maui, dude, where is my bike, And a couple others that were boutique strains, cannot remember the names… Maybe because I smoke weed? Most worthy of mention… The staff! Delivery times are convenient and fast. Finally… The value is unparalleled. Was able to pick up 2/4 for $115. Similar strains are not only unavailable via OCS...GasDank strains are also fresh. Great aroma. Clean vaping. Cough free when rolled. If you don't try these guys, what's going on? Acid? Stick to 420… Check these cats and kittens out.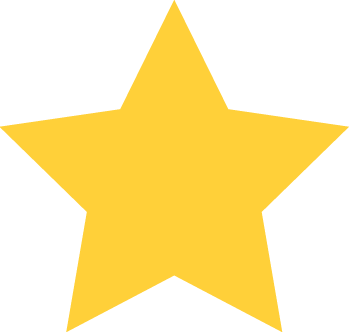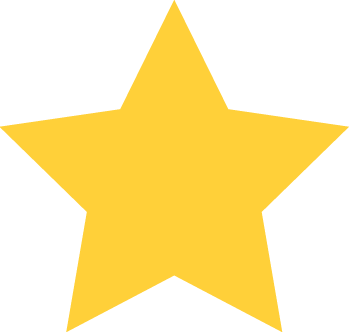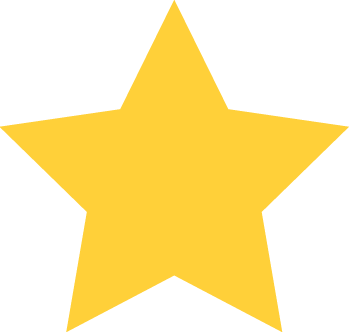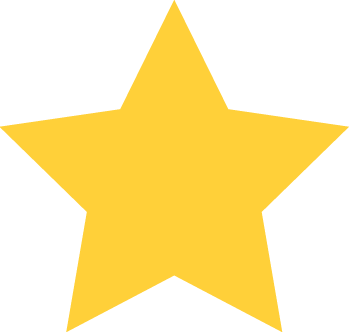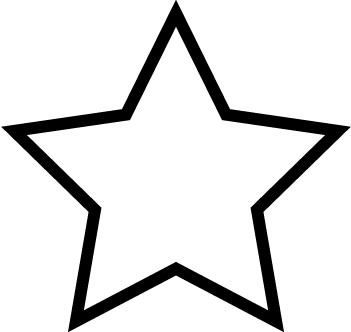 December 24th 2020 - 11:39:48 PM
December 24th 2020 - 11:39:48 PM
lol