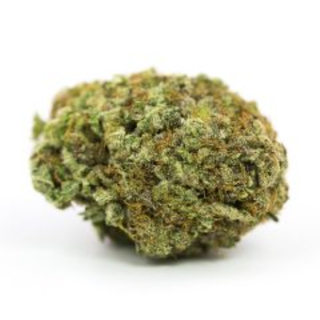 Gods Green Crack
Bulk Weed – Oz's and Half Oz's
Lab Testing
Other / Not Specified
Description
www.greenhorizon.biz
God's Green Crack is a balanced hybrid strain bred by Jordan of the Islands, who wanted to lighten up the heavy effects of God Bud with a high-flying Green Crack sativa.
The indica and sativa parents work together to deliver a duality of head and body effects that lift the mood while relaxing muscles.
Its buds take on a deep purple coloration toward the end of its maturation, especially when raised in lower temperatures.
Small buds (popcorn buds), as the name implies, are buds just about or a little smaller than popcorn. These are usually B-grade buds that don't have the bag appeal of large, lustrous A-grade nugs. One of the nice parts about popcorn buds is their intermediate position between budget cannabis and high-quality bud.
Reviews
This ones a winner, just the right amount of kick and you can tell its super fresh. Quality Trip might even be a quad.