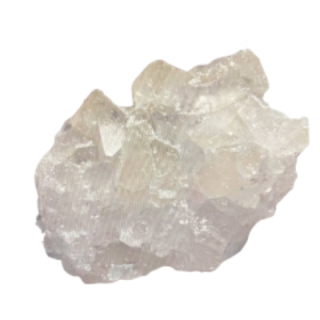 THCA Dry Diamonds – Rockstar (1g)
Description
www.greenhorizon.biz
Cannabis diamonds are a form of cannabis concentrate that you can smoke or vape. Just like its name suggests, THCA diamonds appear as solid crystalline structures that are semi-transparent and, well, look like diamonds.
THCA diamonds are the most potent concentrate and can contain up to 99.9% THC when heated up. That's a massive difference from other concentrates that have a general THC potency of 70-90%. As always, consume responsibly.
Reviews
We currently have no reviews.