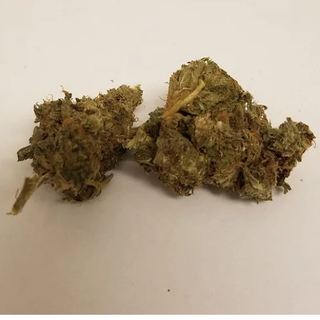 $100/2Oz *3A* Golden Haze (sativa)
Strength
Other / Not Specified
Lab Testing
Other / Not Specified
Description
2 oz *3A* Cannabis Flower for Only $100!!
Mix&Match any *3A* Strainss!!
Golden Haze is a famous cross of two powerful hazes well-known for their beautiful nugs and mellow flavors. Amnesia Haze and Super Silver Haze combine to form a glittering, stylish strain with uplifting floral flavors and relaxing effects
Reviews
We currently have no reviews.