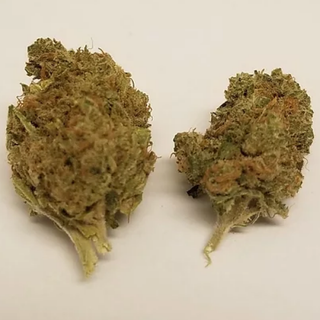 $100/2oz *3A* King Tut
Strength
Other / Not Specified
Lab Testing
Other / Not Specified
Description
2 oz *3A* Cannabis Flower for Only $100!!
Mix&Match any *3A* Strainss!!
You'll more commonly hear the King Tut strain called casually by the pharaoh's formal name, Tutankhamon, slightly misspelled. The name homages a royal child, a rare find in archaeology, a famous ruler.
Reviews
We currently have no reviews.