Available At:

Orders can be placed by:

Also Available At:
1 ML CARTRIDGE - 6 FLAVOURS (ON SALE) Kamikazi.cc | Canada
Type (

VapePen

)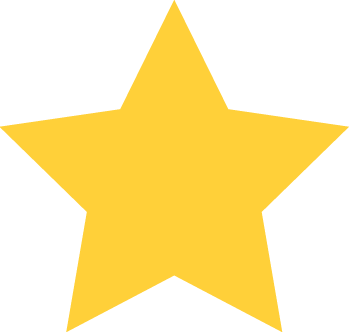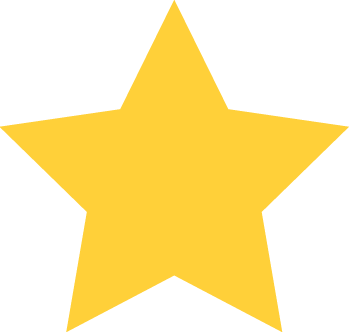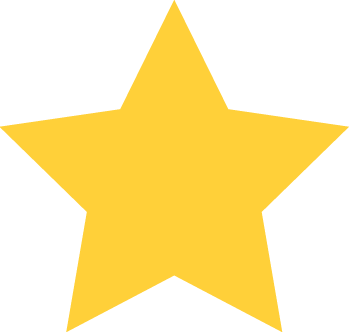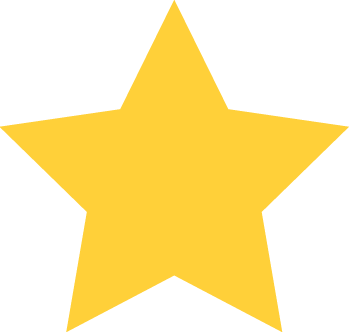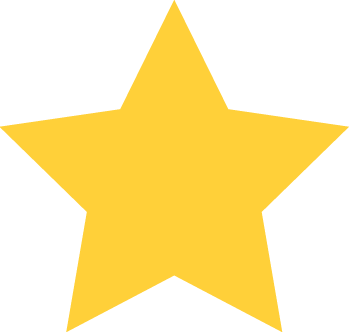 (1)
Product Description
Brand: High Voltage Extracts
Flavours: Great White Shark - Sativa | Gorilla Bomb - Sativa Hybrid | Papaya Punch - Hybrid | Cheese Quake - Hybrid | Pineapple Chunk - Hybrid | Blackberry Platinum - Indica Hybrid
1 ML cartridge filled with a blend of HTFSE & THC Distillate
Specs:
-1 Milliliter per Cartridge
-510 Threaded Connection
-CCell Technology for High Viscosity Oils
-Ceramic Coil
-340 mAh Li-ion battery & USB Charger
---
Available At:
Also Available At:
---
Reviews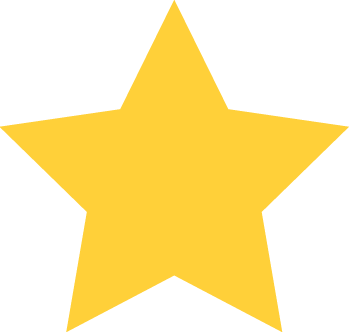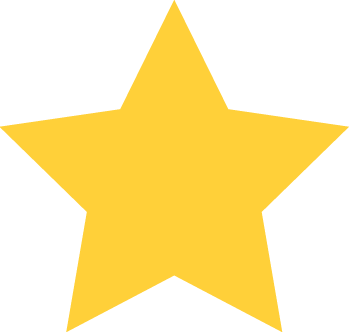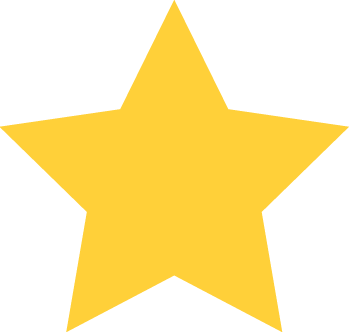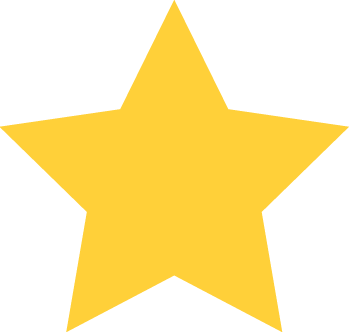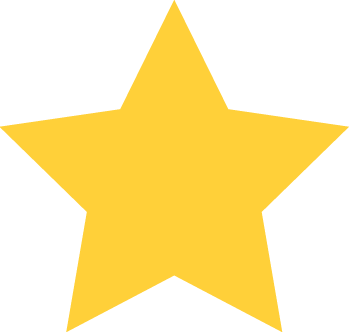 August 11th 2021 - 09:35:49 PM
August 11th 2021 - 09:35:49 PM
Probably the best non-dispensary cart I've tried. Usually takes me 3 days to finish one cart because it takes forever for me to get baked. I'm already on day 3 of the high voltage ones and I'm not even at the halfway point! The ONLY non-dispensary ones that legit get me feeling like nice crisp apple pie are Big Chiefs (which I can't get here) and these High Voltage ones. The taste is heavenly. Doesn't taste like I'm vaping a damn smoothie like some of the other ones. Currently sitting in the backyard and wondering why I'm writing a review instead of enjoying the weather and the birds and ****.