➰ MELON MEDLEY ➰ CLEAN ⛲ VEGAN Organic Hybrid Jellies ◾MOTA◾ ▾120mg THC / ▾30mg CBD Mohawk Medibles CANADA WIDE DELIVERY | Canada
Type (

CBD | Edible | THC

)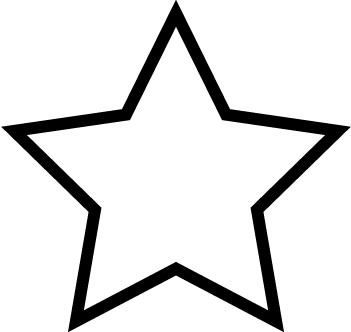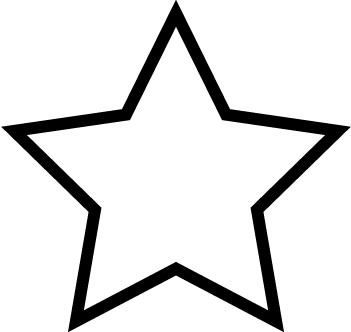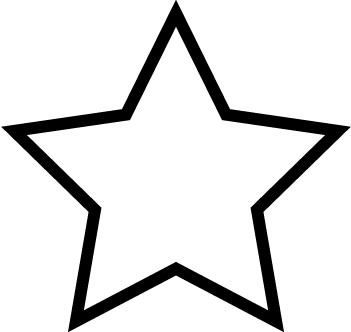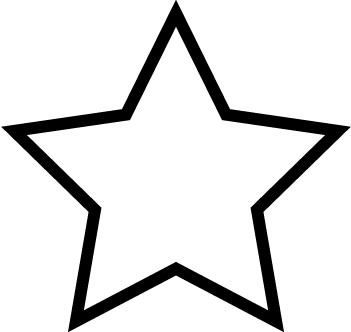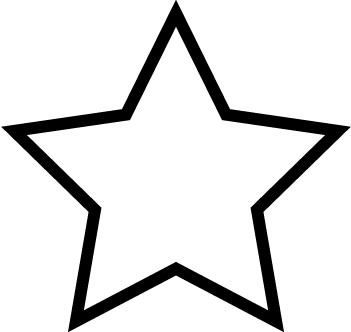 (0)
Product Description
MOTA has perfected making gluten free, organic, clean, and vegan cannabis infused Jellies from scratch. Melon Medley  is pervaded with 120mg THC and 30mg CBD.  When broken into 8 doses, it converts into 15mg THC and 3.5mg CBD per dose, which makes it easier for pateints to manage their dosing tolerances and needs.
These gummies are typically consumed to help those suffering from Lack of appetite, Insomnia, Stress, and Depression, all while boosting feelings of Happiness, joy, and laughter.
---
Available At:
Also Available At:
---
We currently have no reviews. Be the first to leave one!