🐎↢▪AFGHAN HORSEMEN HASH▪↣🐎 ⫸$90/Quarter Ounces!!⫷ Mohawk Medibles CANADA WIDE DELIVERY | Canada
Type (

Concentrate | THC

)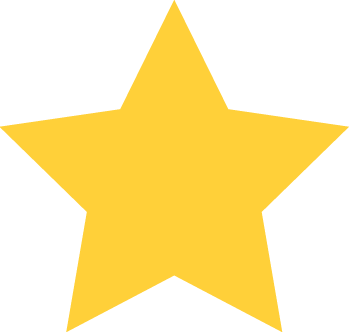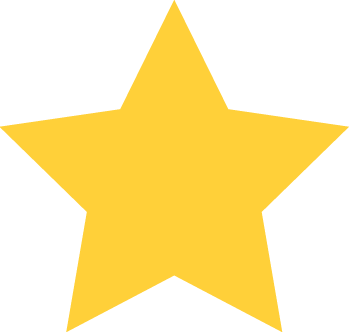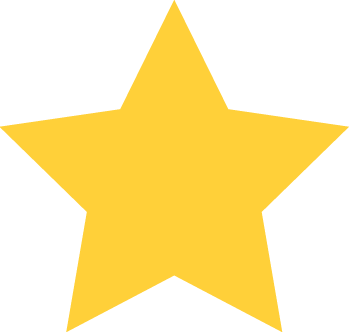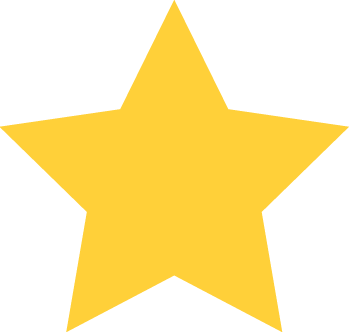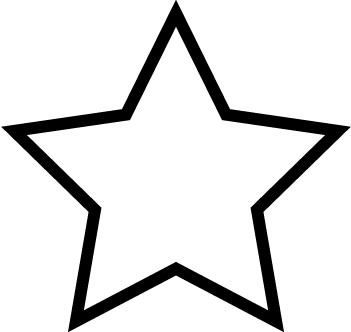 (1)
Product Description
🐎↢▪🐎↢▪
This imported Afghan Horseman Hash is a carefully crafted extract. It differs from other forms of cannabis, in such a way that it has the potential to contain a higher concentration of cannabinoids: up to 60% tetrahydrocannabinol(THC)! Beautiflly crafted , the Afghan Horseman will ride you into the sunset!
 
---
Available At:
Also Available At:
---
Reviews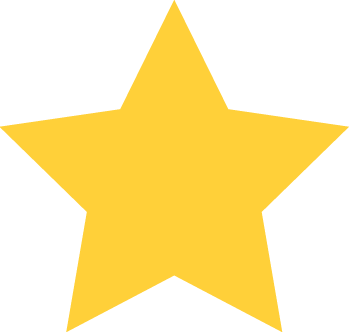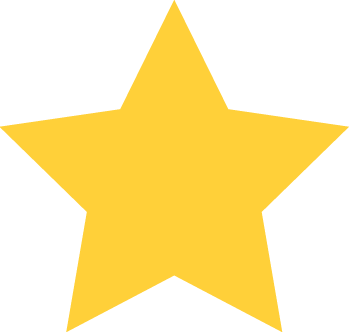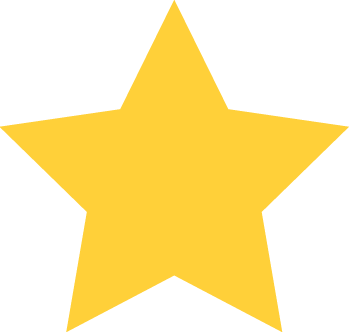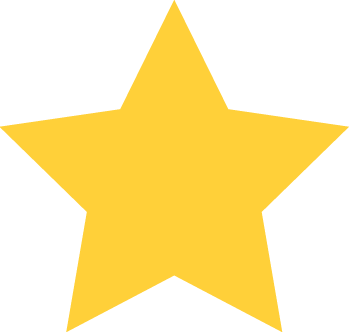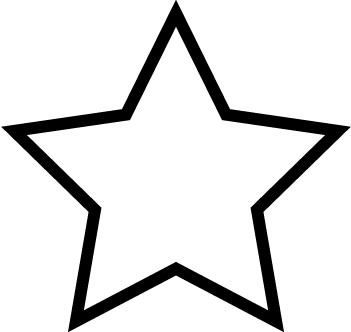 August 1st 2021 - 08:35:24 PM
August 1st 2021 - 08:35:24 PM
Took a ride on the Horseman all the wway back to 86😎 nice flavour, great body stone. Only difference is i didnt need to heat it!