💥MINI DEUCE DEUCE VAPE CARTRIDGE💥 🖤HOLLOWTIPS🖤 ◈1000mg ⭐$60⭐ Mohawk Medibles CANADA WIDE DELIVERY | Canada
Type (

Concentrate | THC | VapePen

)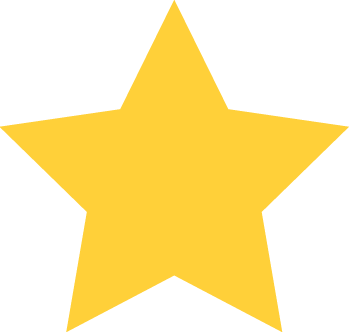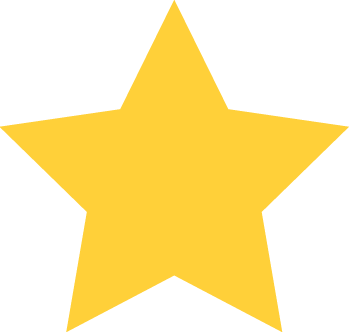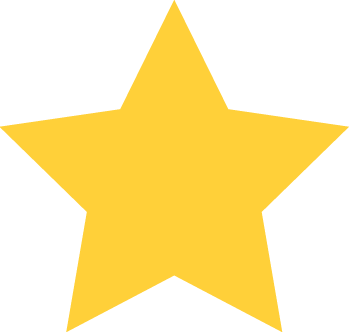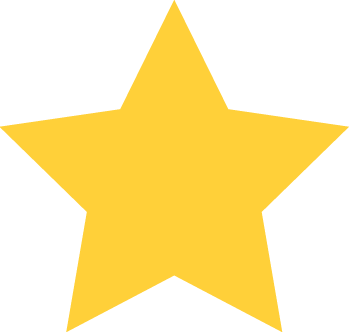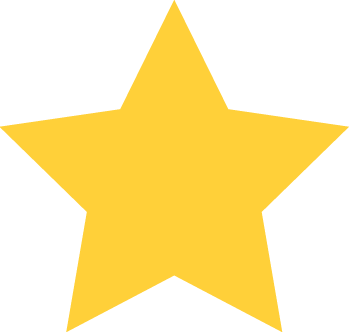 (2)
Product Description
🖤💥🖤💥🖤
Hollowtips cartridges are one-of-a-kind, designed with a passion for cannabis, innovation, and craftsmanship. High-grade, lab-tested THC water clear extract is delivered from a patented bullet-shaped cartridge, that is fully equipped with a 510 thread connection and leak-proof technology. Our patent-pending air-bubble chamber expands smoke during use for a highly satisfying experience. Cartridges come with collectible magnetic bottom caps. Together these special features and impeccable quality create a lasting impression.
Available in:
Indica:
🔸Banana Clip 
🔸Killa Kush 
🔸Thompson OG 

Hybrid:
🔸.38 Special 
🔸AK47 
🔸Gunlato

Sativa:
🔸Hallow Haze 
🔸Sweet Shot 
---
Available At:
Also Available At:
---
Reviews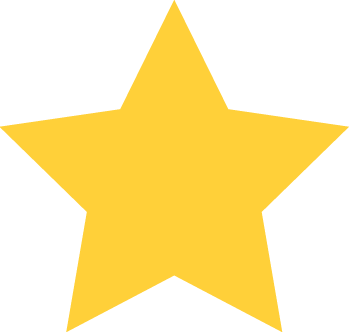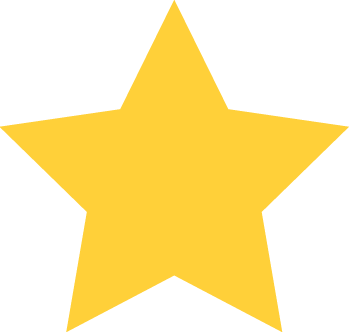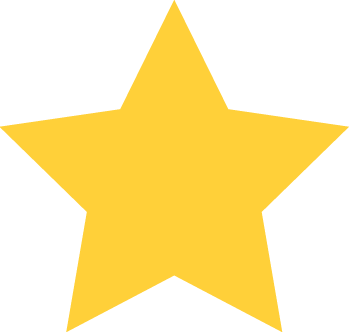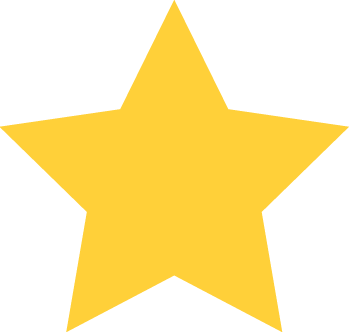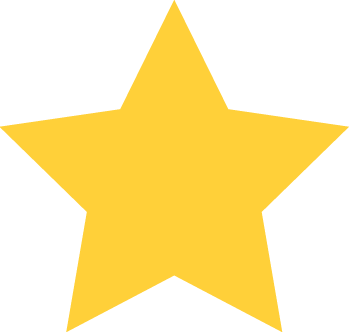 October 6th 2021 - 01:55:34 AM
October 6th 2021 - 01:55:34 AM
Ive literally tried almost every cart going and the distillate in these are unreal the sweet shot and thompson special are both amazing the high , the flavour and selection are fantastic you will not find a better cartridge and customer service from medibles is amazing too had an issue and they fixed it without question.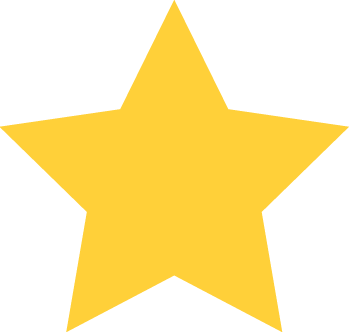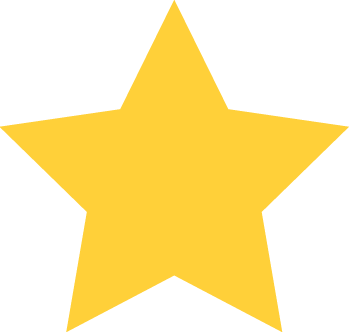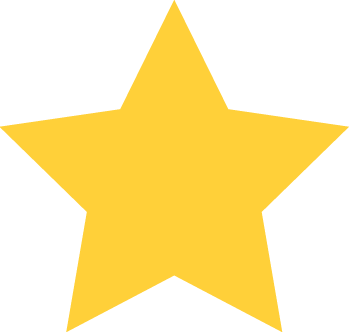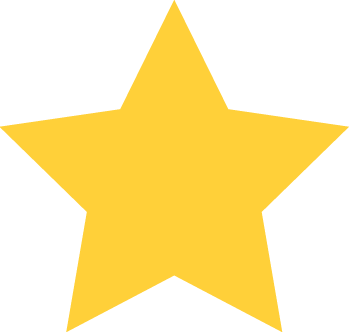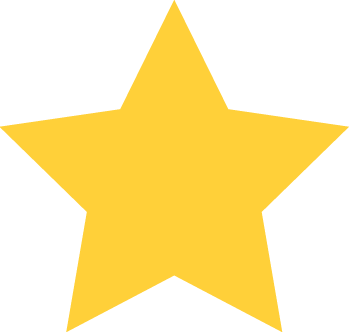 June 14th 2021 - 01:25:16 PM
June 14th 2021 - 01:25:16 PM
GAME CHANGER! This vape ACTUALLY GETS YOU STONED AF! Not recommended for rookies. This is what us veteran blazers have been waiting for. Marijuana's breakthrough technology. You won't go back to whatever you thought was good before trying this product! 10 ⭐️⭐️⭐️⭐️⭐️⭐️⭐️⭐️⭐️😍😍😍