⨇▶⨳OPULENCE⨇▶⨳ Shatter Bar ◈500mg Mohawk Medibles CANADA WIDE DELIVERY | Canada
Type (

Edible | THC

)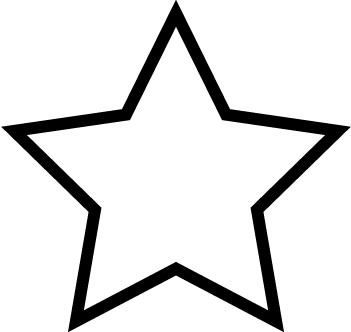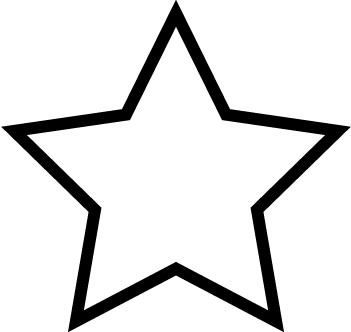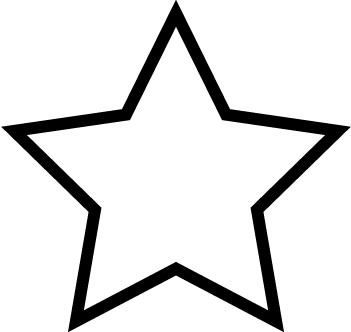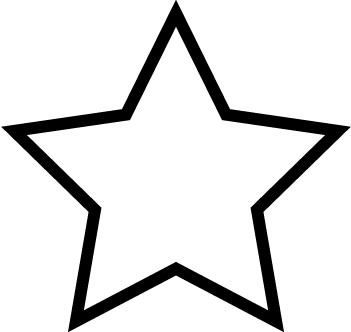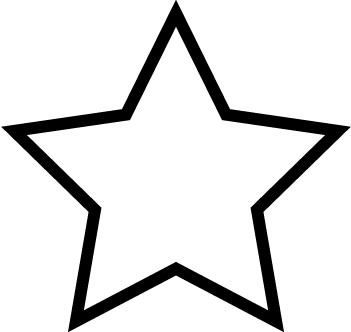 (0)
Product Description
OPULENCE
Every 500MG Shatter Bar actually has 500MG of THC, making it TRUE DOSE, consistent, and reliable – every time. Opulence Shatter Bars include all the other cannabinoids and their benefits with our proprietary blend of lab tested full spectrum extracts and oils.
In our Sativa Shatter Bars: Pinene and Limonene
Myrcene is the most prevalent in cannabis, smells like cloves, treats spasms, insomnia, and pain, is found in mango and hops and in strains like White Widow and Pure Kush. In other words, it makes you feel SLEEPY.
Pinene is the most common terpene in all plants, smells like pine needles, helps asthma, and is prominent in Jack Herer and Super Silver Haze. In other words, it helps with FOCUS.
Limonene is also found in the rinds of citrus fruits, smells like lemon, is found in rosemary and juniper, helps mood and gastrointestinal issues and can be found in OG Kush and Super Lemon Haze. In other words, it provides you with ENERGY.
**Also available in 250mg for $20.00**
---
Available At:
Also Available At:
---
We currently have no reviews. Be the first to leave one!