Available At:

Orders can be placed by:

Also Available At:
BLACK DIAMOND Pokebud | Canada
Type (

Flower

)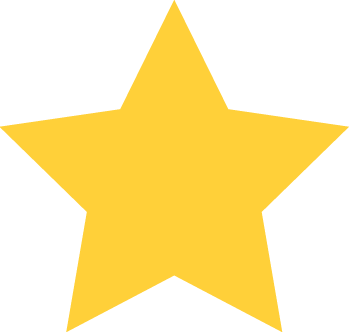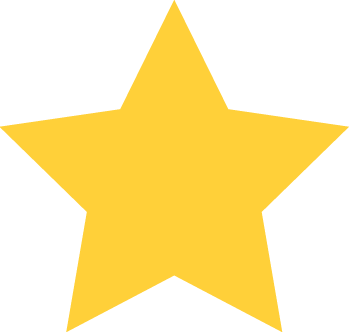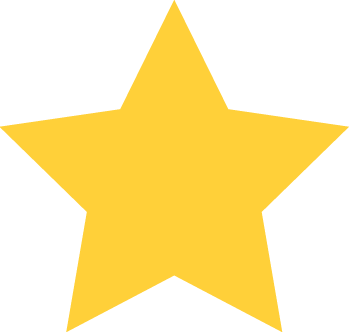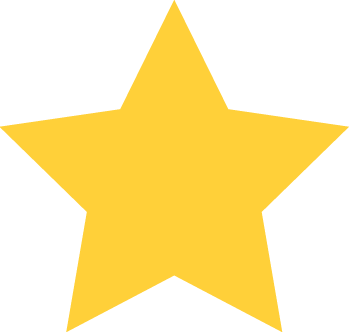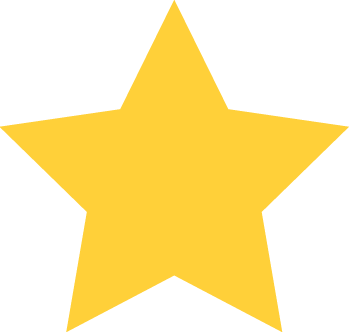 (1)
Product Description
BLACK DIAMOND | POKEBUD PRODUCT
Canadians shop for indicas online, they often choose Black Diamond. This is an indica dominant strain, coming from a cross between two hard hitters: Blackberry and Diamond OG. Black Diamond's terpene profile is reminiscent of sweet berries and earthy forest floors. Patients report it is an excellent therapeutic strain for chronic pain, inflammation, depression, and anxiety. Recreationally, the high is incredibly relaxing and calming.
---
Available At:
Also Available At:
---
Reviews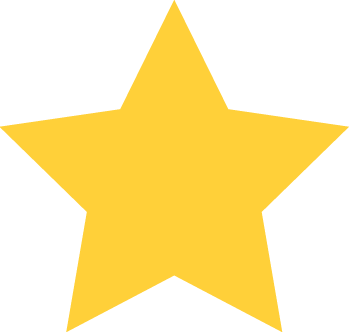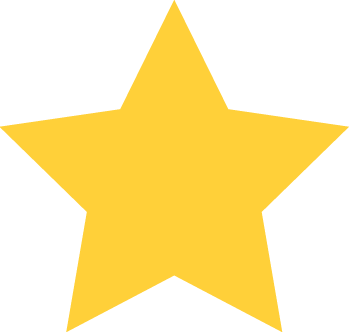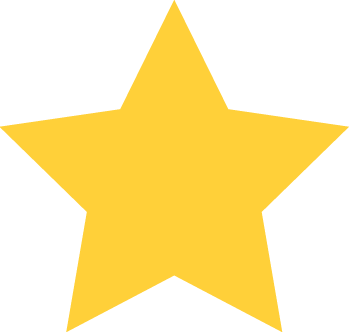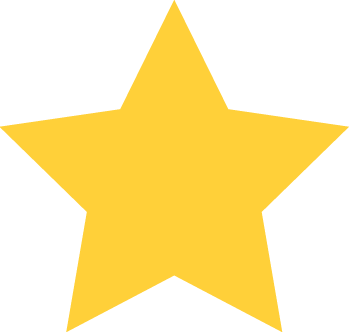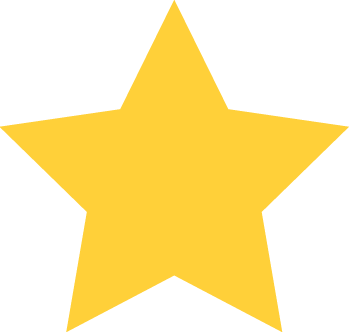 August 3rd 2021 - 06:14:21 AM
August 3rd 2021 - 06:14:21 AM
This was a very strong Indica, and will be my go-to Indica from now on. Had a very Earthy flavour and the high came on pretty strong. When I mean strong, it will bring you down so don't think of doing anything excessive as this gave me a very relaxed body high. The effects had me couch-locked with a moderate amount of Euphoria, which then quickly put me into a deep sleep, waking up almost 10 hours later. This would be a nice strain to use after a hard day's work and you know you can sleep in the next day. Potency wise it is in the higher 20%, so make sure to take small hits and see how it goes or you'll just end up knocking out, but if that is your goal then this will for sure help the insomniacs. The bud from Pokebud's had lots of trichomes and was high quality and densely packed. Side Note – If you got ADHD this is the strain for you! Value-10+ (Cheapest on the MoM Market) Quality-9