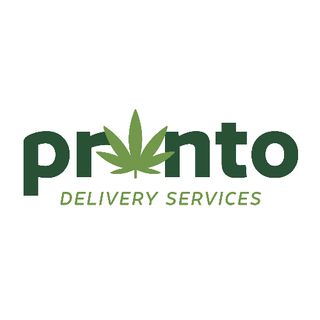 Pronto Delivery Services
Mail Order
Orders can be placed by:
About Us
Pronto mail order delivery specializes in fast shipping of premium cannabis products strait to your front door!
Orders can be placed 24/7 on our website www.prontodeliveryottawa.co
NO SHIPPING FEE ON ORDERS OVER 200$
Mix strains must be purchased in 7g increments.
We accept EMAIL TRANSFER as main form of payment. 
Thanks for choosing us and we hope to see you Pronto! :)