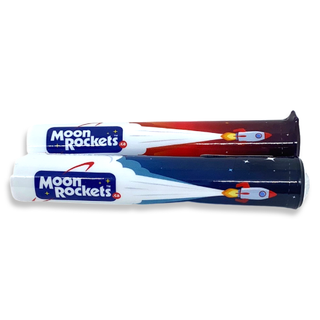 Description
Moon Rockets are quick and easy way to just light up a smoke! They are always a hit at a party. Moon rockets are filled with 1 gran of premium pre-rolled indica OR sativa buds, DIPPED in a clear specific strain terp sauce and then covered in golden kief.
** Please Indicate whether you want SATIVA OR INDICA**
Reviews
We currently have no reviews.