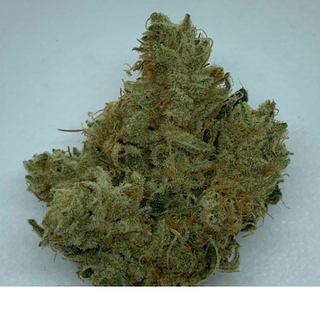 ** Special 100$ oz ** GG4 🦍
Description
Its chunky, resin-covered buds fill the room with pungent earthy and sour aromas.
The high has a slowly building onset, first hitting you in the mind with a lifted sense of euphoria. As your negative or racing thoughts quickly fade away, your body will drop off into a state of deep physical relaxation. This state of calm quickly turns sedative, immediately gluing you to anywhere you happen to be sitting for hours on end without relief.
Reviews
We currently have no reviews.