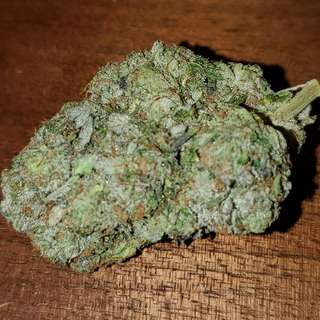 Description
Fruits , Nuts , Cakes is all the aromas you'll get from Banana Shortcake. With a 85/15 Indica ratio you'd better have a seat . It has a taste of bananas, nuts and pound cake and has a percentage of 23 to 26% THC.
ATTENTION ATTENTION!! PLEASE!! INSTRUCTIONS
MAIL ORDERS: Please Use Email Provided or TEXT Number Provided to Receive Immidiate Service. Thanks
647-853-9432
Reviews
We currently have no reviews.