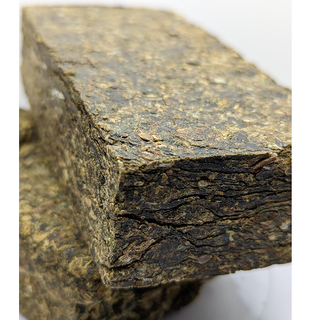 Jamaican SESS Lambs Breath AUTHENTIC SESS
Description
WE JAMMIN , WE JAMMIN , I WANNA JAM IT WITH YOU! Im so happy to present to you Jamaican Lambs Breath a PURE sativa strain with a whopping 30% THC. Flavours of coffee ground citrus and herb teas we lift you of your feet preparing you for the day. Skank on down Dankers.
ATTENTION ATTENTION!! PLEASE!! INSTRUCTIONS
MAIL ORDERS: Please Use Email Provided or TEXT Number Provided to Receive Immidiate Service. Thanks
Reviews
We currently have no reviews.