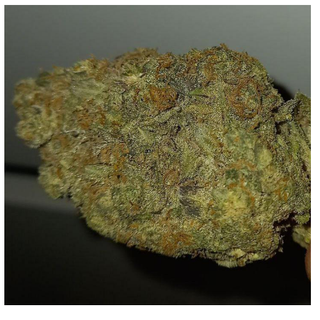 Description
The Original Kush And Peng is in the house and well afordable, 100% Indica Strain with a modest 23 to 26% THC . Aromas are very pungent, spicy and a hint of bubble gum tu boot. Come on down and get yourself an original Stank Dank Dankers!
ATTENTION ATTENTION!! PLEASE!! INSTRUCTIONS
MAIL ORDERS: Please Use Email Provided or TEXT Number Provided to Receive Immidiate Service. Thanks
Reviews
We currently have no reviews.