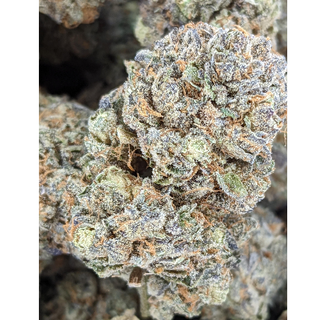 Pink #25
Lab Testing
Other / Not Specified
Description
Sweet mother of BUD , this Pink Strain will leave you wanitng some Chinese Food. Despite having a low THC count 15 - 20% an a high CBD level of 12%, the gassey notes and the Grapefruit Terps are LITTY!!! The buzz is better than most 25%er's at your local despensaries..having a ratio of 20/80 in favour of Indica you'll be ready for the days missions. We take pride in what we offer, no games, no gimmick's.
ATTENTION ATTENTION!! PLEASE!! INSTRUCTIONS
MAIL ORDERS: Please Use Email Provided or TEXT Number Provided to Receive Immidiate Service. Thanks
MIX AND MATCH WITH OUR OTHER $50 OUNCES AND PURCHASE 4 OZ'S FOR $180
Reviews
We currently have no reviews.