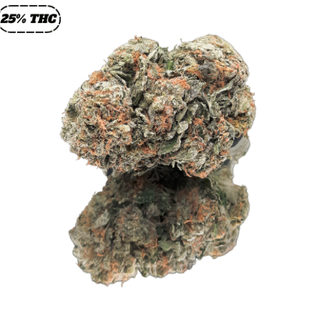 AAA Pink Kush
Strength
Other / Not Specified
Lab Testing
Other / Not Specified
Description
For More Great Deals Check Out Of Website WWW.TLVFINESTBUDZ.COM
Pink Kush carries on the legacy, producing a potent body high that's very effective as medical treatment.
The effects are calming and intensely euphoric, with happiness and a powerful case of the munchies.
Pink Kush is a versatile tool for treating anxiety, depression, inflammation...
The sativa/indica ratio of this strain is difficult to verify but appears to be as low as 10:90, meaning powerful physical effects.
THC tests are scarce, but the few that are publicly available suggest fairly high potency.
Topping 29%. CBD levels are reportedly much lower, less than 1%.
The flavour and aroma of l Pink Kush are similar, with notes of pine, wood, and flowers.
The strain gets its name in part from the pink hairs that punctuate its green nugs.
Reviews
gassy,good price..fast delivery
21golddigger, 3 weeks ago