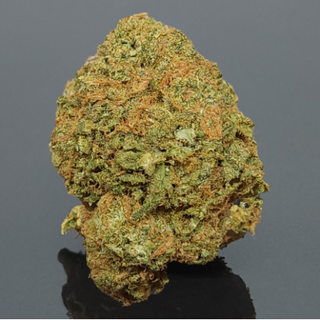 AAAA Blue Dream
Strength
Other / Not Specified
Lab Testing
Other / Not Specified
Description
For More Great Deals Check Out Of Website WWW.TLVFINESTBUDZ.COM
Blue Dream is a sativa dominant first developed in Northern California. The Blue Dream cannabis strain contains between 25% and 28% THC along with 2% CBD and 1% CBN. Blue Dream strain can compete with the most popular indica-dominant hybrids when it comes to THC content , while still providing the trademark uplifting and energetic high that sativa smokers like and enjoy.
Reviews
this blue dream is my only go to,best medicine for my depression and anxiety
Claudiasenntino, 4 months ago
this is my favorite strain,I think the CBd calms me down,feeling good!
northyork69, 11 months ago
just ordered an ounce of blue dream,amazing hybrid,with this citrus smell,quad Buds,so good.