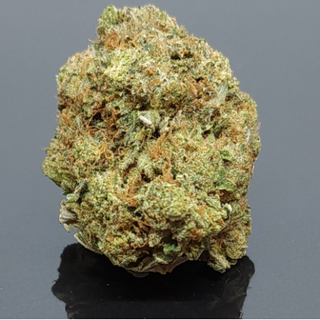 AAA Bluefin Tuna|REGULAR 150$ AN OZ-NOW--120$ AN OZ
Lab Testing
Cannabinoid and Terpene Testing
Description
For More Great Deals Check Out Of Website WWW.TLVFINESTBUDZ.COM
Bluefin Tuna Kush: BlueFin Tuna is an Indica strain hailing from British Columbia . As a powerful cross between Blueberry and Tuna Kush, its' best known for its fast-acting and heavy-hitting high. BlueFin Tuna packs quite the punch with its' almost preposterous THC levels that range between 26-29%. This local beauty truly showcases the talent and expertise of British Columbian craft growers. The high of this indica begins with an intoxicating and heady onset. So Sit back and let the stress of your work day disappear as the blissful body high. A complex high make this indica great for dealing with pain, insomnia, stress and depression. This heavy-hitter is mostly recommended for higher-tolerance smokers, or generally for night-time use. There's no mistaking the unique aroma and flavours of Tuna Kush or any of its successors. This indica boasts a peculiar overpowering gas or diesel scent, and also added fruit-like sweet undertones from its' Blueberry lineage.
Reviews
fire gas for a good price......
I find this strain to be very effective for pain and when I really need this stress relief.
gymbuilderxox, 5 months ago