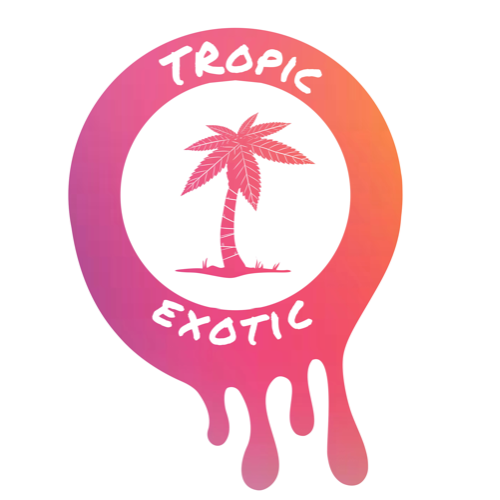 Tropic Exotic Fast Canada Wide Mail Order
Mail Order
Orders can be placed by:
About Us
Tropic Exotic is all about top shelf flower, edibles and topicals! We are smoking like we are in California! We stock Cali style flower but we still feature the classic BC style Gasss! Most of our flower is organic and also have some products which we know Is 100% organic! We strive to keep a wide variety of product just like a Wine List so we got something for everyone! 
 
Mail order arrive fast and discrete! We don't use Canada Post! We can arrange overnight or 2 day shipping to most locations! Orders are double vaccum sealed! 
We accept cash, EMT, PayPal and Bitcoin
Must be 19+ age