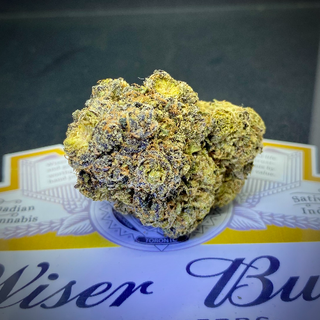 *** Biscotti Gelato $120 sale ! Buy 2oz Get 1oz Free
Lab Testing
Cannabinoid Testing
Description
Biscotti Gelato $120 sale !
Buy 2 Get 1 Free
1 oz $120
3 oz $240
Biscotti Gelato is a hybrid weed strain. Reviewers on Leafly say this strain makes them feel euphoric, relaxed, and uplifted. If you've smoked, dabbed, or otherwise enjoyed this strain
Reviews
We currently have no reviews.