Available At:

Orders can be placed by:

Also Available At:
*Nature's Harvest 500Mg 1 for $15 - 10 for $120 WiserBudto - Ontario | Canada
Type (

Edible | THC

)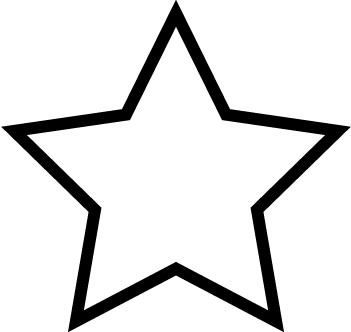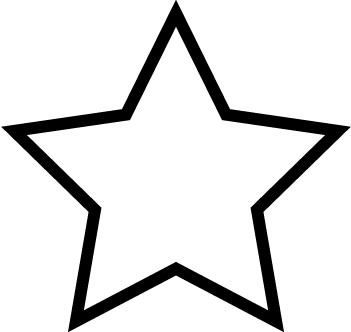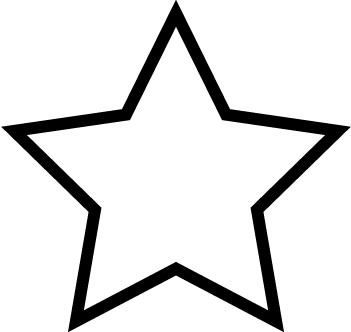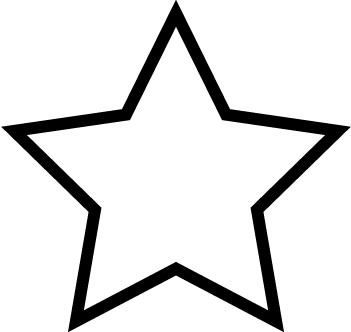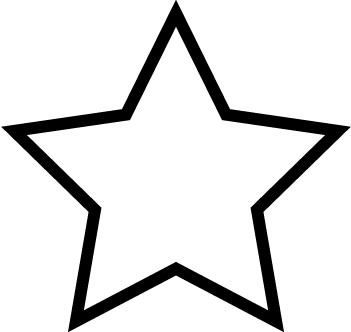 (0)
Product Description
1 for $15
10 for $120
Included: 500mg THC per package / 250mg THC per piece / 2 pieces per package
Directions/Suggested Use: Start slow! Each gummy contains 250mg! The high from edibles can feel more intense, and last longer than the high you get from smoking. They also take longer than smoking or vaping cannabis to kick in – typically around 30 to 60 minutes. It's best to start with a low dose, and work your way up to a dose that produces the desired effect. THC tolerance isn't the same for smoking and edibles. Edible THC typically produces more intense effects. Start with a small bite and wait 1 to 2 hours before increasing the dose. Cannabis and edibles affect everyone different so take it slow for optimal experience.
Shelf Life/Storage: Good for 1-3 months after opening. Store in a cool, dry place. Re-seal package between uses.
---
Available At:
Also Available At:
---
We currently have no reviews. Be the first to leave one!