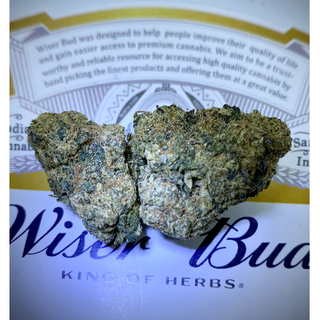 ** Candy Kush AAAA - Indica Dom - 60% Indica $185 Oz Sale!
Lab Testing
Cannabinoid Testing
Description
1/8 Oz $35
1/4 Oz $55
1 Oz $185 now $120
---
Candy Kush, is a slightly indica dominant hybrid strain (60% indica/40% sativa) created through crossing the classic OG Kush X Blue Dream strains. Infamous for its amazing flavor and full-bodied high, Candy Kush is definitely one for the ages. Like its name suggests, Candy Kush has a sweet and fruity candy flavor with a lightly sour and citrusy exhale. The aroma is very similar, with a sour citrus overtone that's accented by earthy kush and a touch of freshly ripened tree fruits. The Candy Kush high is just as delicious, with head to toe effects that will have you feeling fully relaxed and at ease for hours on end. You'll feel lifted with a sense of euphoria that leaves no room for any negative moods or racing thoughts whatsoever. This is accompanied by a tingly physical high that leaves you feeling calmed and slightly aroused at times.
Reviews
We currently have no reviews.