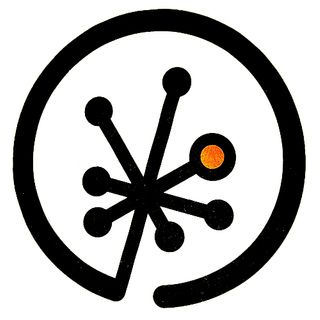 Sessions Cannabis - Albion
Dispensary
Orders can be placed by:
Location / Hours
1530 Albion Rd. Unit 100B. Etobicoke, ON.
Etobicoke, ON
M9V1B4
Sat:
9:00 AM - 11:00 PM - Open Now
* Hours of operation may vary by your location.
About Us
SESSIONS CANNABIS 
---
Etobicoke Location 
1530 Albion Rd. 
(Located on the outside of the Albion Centre beside No Frills & Cash Money)
We are open 7 days a week from 9am until 11pm!
View our menu online or come check us out for IN-STORE shopping.