Aurora - MK Ultra - 1g Indica Highlife Cannabis Co | North York
Aurora - MK Ultra - 1g Indica Highlife Cannabis Co | North York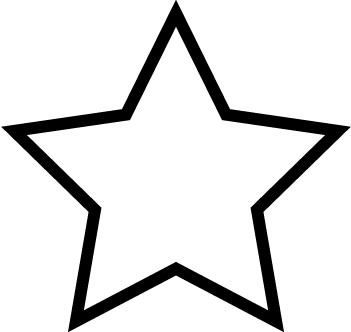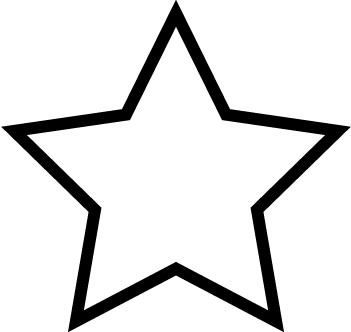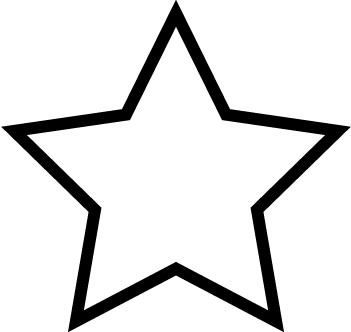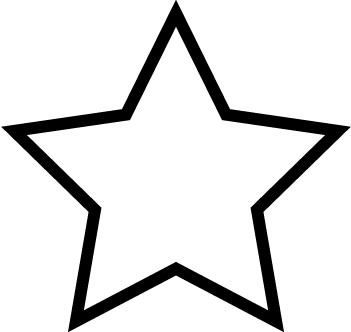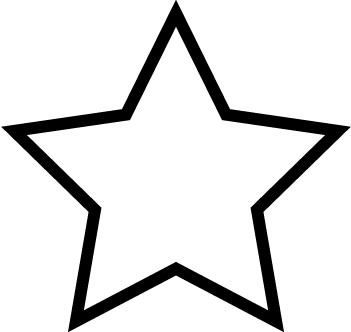 (0)
Product Description
*Use our Buy Online button to make an order*

MK Ultra is an indica-dominant strain from Aurora with a terpene mix of myrcene, beta- and trans-caryophyllene, limonene and geraniol, and sticky, strong-smelling flowers. MK Ultra is machine-trimmed, hand-inspected and free from pesticides and gamma irradiation. It's available in 1 g, 3.5 g, 7 g and 15 g dried flower varieties and has very strong THC potency.
---
This product is not available right now
---
We currently have no reviews. Be the first to leave one!