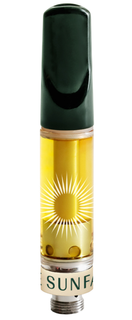 Blueberry Kush Cartridge | 1g
Strain Name
Blueberry Kush
Description
Pure Sunfarms Blueberry Kush High THC vape offers a fruit-forward profile of blueberry, spice, and sweet lemon. Based on the popular BC cultivar, refined THC distillate is combined with botanical terpenes including myrcene, pinene, and limonene. Made with a custom ceramic mouthpiece, glass tank, and ceramic coil, every component of the cartridge is tested for quality and safety. Compatible with 510-thread batteries.
New York City, NY
Showing results closest to your selected region
Where to Buy This Product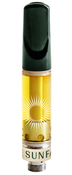 Where to buy
Blueberry Kush Cartridge | 1g
Reviews
We currently have no reviews.