Canaca - White Widow - 3.5g Hybrid Highlife Cannabis Co | North York
Canaca - White Widow - 3.5g Hybrid Highlife Cannabis Co | North York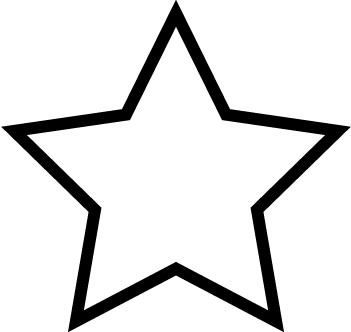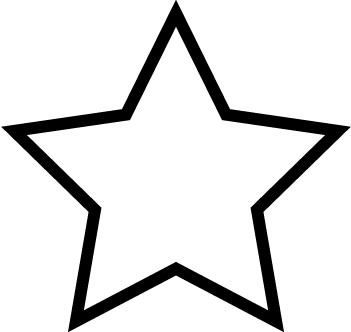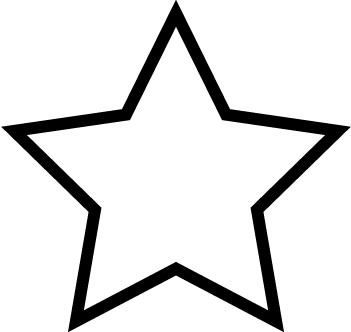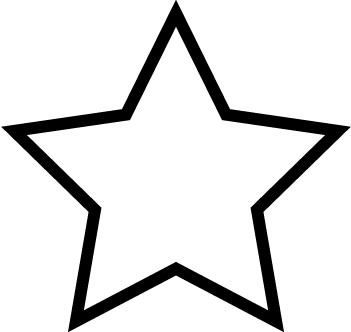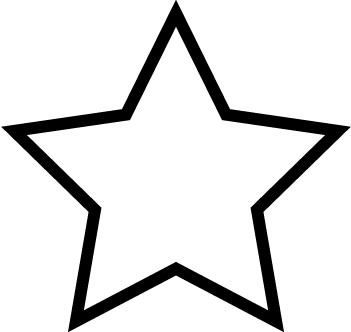 (0)
Product Description
*Use our Buy Online button to make an order*

White Widow's memorable name is a shout out to its dense white buds and super sticky trichome coverage. Originally bred in Amsterdam and selected for its high THC potential, this legendary classic is said to be the result of a cross between landraces from Brazil and India. Canaca's White Widow is a sativa-leaning hybrid strain that was bred in Nanaimo, British Columbia and grown in a sun-filled, high-tech greenhouse right here in Ontario. Carefully crafted and hand-harvested, White Widow has dense, green cone-shaped buds that are very sticky with a mild earthy and herbal flavour.
---
This product is not available right now
---
We currently have no reviews. Be the first to leave one!