Daily Special - 7g Sativa Highlife Cannabis Co | North York
Daily Special - 7g Sativa Highlife Cannabis Co | North York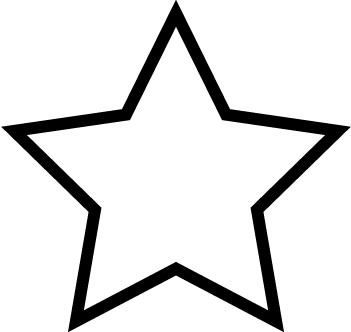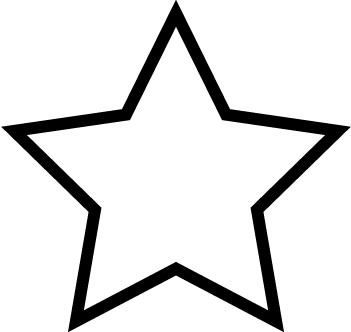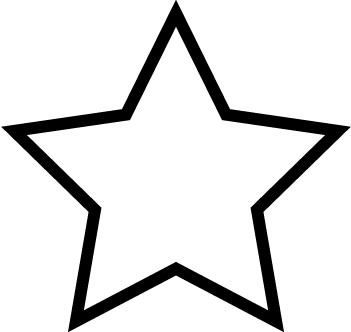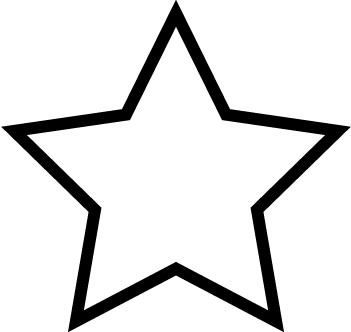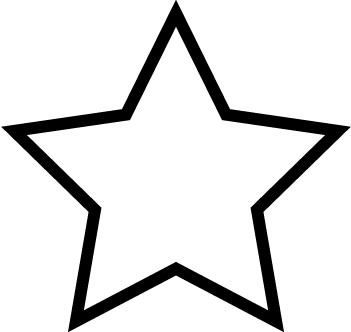 (0)
Product Description
*Use our Buy Online button to make an order*

Don't expect a fancy product description. This is straight up good quality flower with no nonsense and fair prices. This sativa is sweet and fruity with loose and airy light green buds. This product is available in an eighth. Sorry Ontario, a half quarter.
---
This product is not available right now
---
We currently have no reviews. Be the first to leave one!