Delta 9 - Headbanger - 3.5g Sativa Highlife Cannabis Co | North York
Delta 9 - Headbanger - 3.5g Sativa Highlife Cannabis Co | North York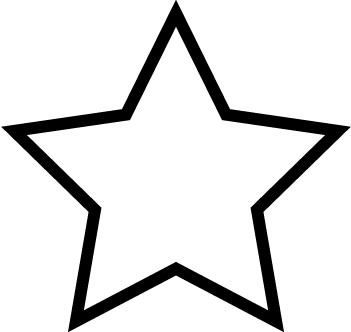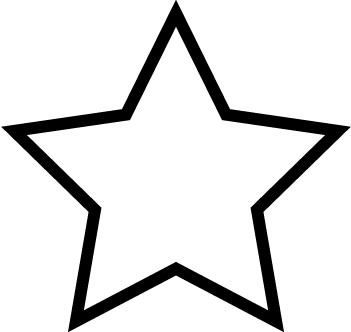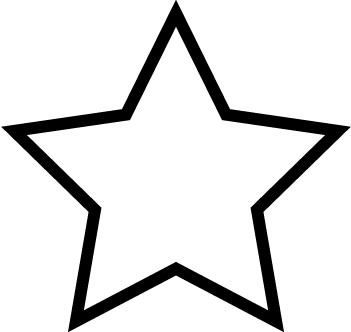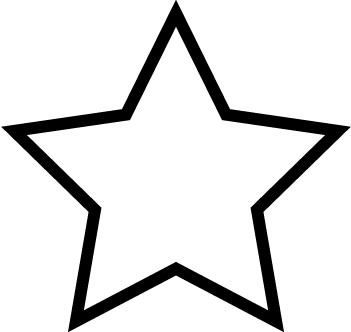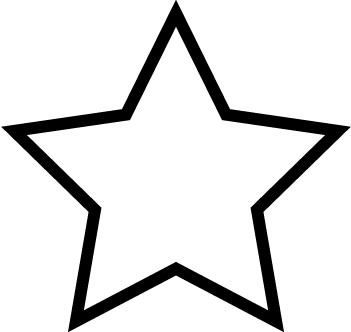 (0)
Product Description
*Use our Buy Online button to make an order*

Head banger, or head scratcher? You decide. This unique flower has dark green features with hues of purple and is coated with trichomes. The head scratcher is the aroma! It starts off peppery and pungent before grind, but after grind it switches to a sweet candy like aroma. You'll bang your head trying to figure this one out.
---
This product is not available right now
---
We currently have no reviews. Be the first to leave one!