Grunge Off Highlife Cannabis Co | North York
Grunge Off Highlife Cannabis Co | North York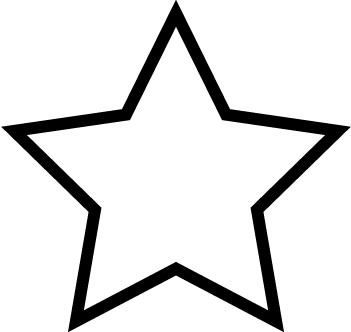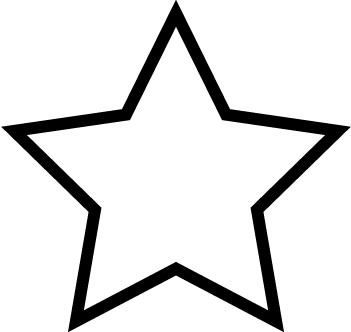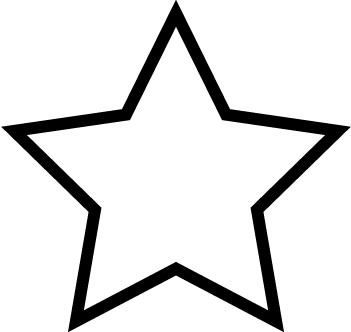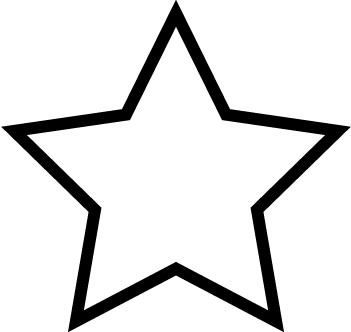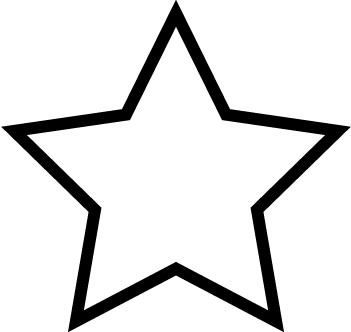 (0)
Product Description
*Use our Buy Online button to make an order*

The revolutionarily formulated Grunge Off Cleaner works like magic to remove resin build-up and stubborn, stuck on residue from your glass smoking products. The cleaner is alcohol and abrasive-free, and most importantly, does not require any scrubbing to remove any and all traces of resin. Grunge Off is simple to use, affordably priced, reusable and is proudly Made in the USA. To use, simply fill a large bowl or drinking glass with your Grunge Off solution until it completely covers and coats your glass smoking piece or accessories, you may let your glass soak overnight if necessary to clean off all of the gunk. Rinse your piece thoroughly with warm water when you are finished, until all traces of the cleaning solution are removed, remember to always wash your hands after use as well. If you do not wish to throw out your dirty Grunge Off liquid, a coffee filter can be used to filter out any left over chunks of resin or plant matter that may be floating in the solution, before reuse. Frequent use of the cleaner will help to resist build-up on your glass in the future.
---
This product is not available right now
---
We currently have no reviews. Be the first to leave one!