INDIVA - Jack Herer Pre Roll 2 PACK - 2x0.5g Sativa Highlife Cannabis Co | North York
INDIVA - Jack Herer Pre Roll 2 PACK - 2x0.5g Sativa Highlife Cannabis Co | North York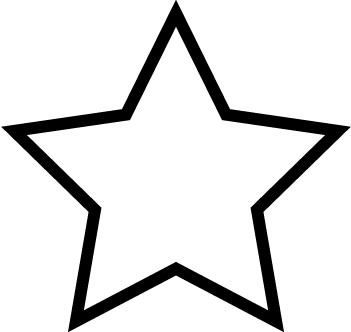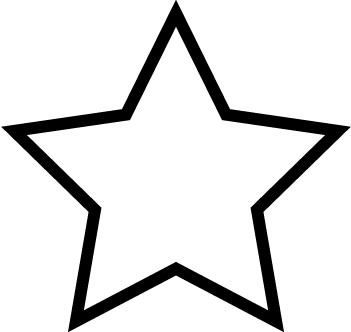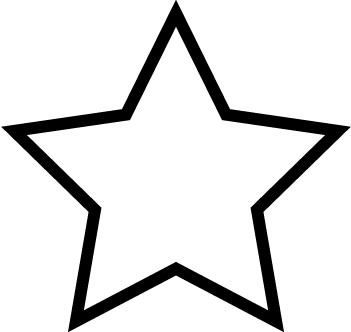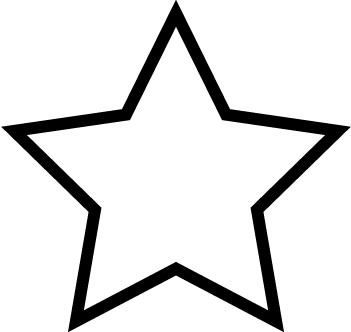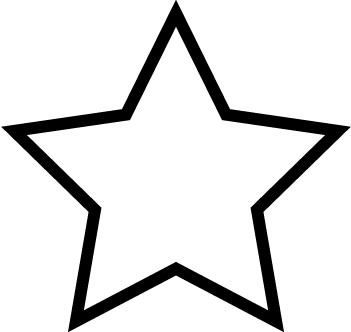 (0)
Product Description
*Use our Buy Online button to make an order*

Jack Herer is synonymous with deep roots in cannabis. Much like its namesake, the Jack Herer strain is powerful, bold and has a cult following. Indiva is excited to bring their take on this very high THC potency potential classic strain to Canadian consumers. It offers a spicy and piney profile. Its top terpenes include myrcene (present in hops, bay leaves, and lemongrass), pinene (also found in pines, conifers, rosemary and sage), and caryophyllene (present in black pepper, cloves and balsam). Grown in Indiva's state-of-the-art aeroponic facility based in London, Ontario, Jack Herer is available in 0.5 g pre-rolls. INDIVA™ pre-rolls use only flower and never trim. They are hand-finished and hand-weighed to deliver consistently exceptional experiences.
---
This product is not available right now
---
We currently have no reviews. Be the first to leave one!