Kolab - Strawberry Ice Disposable Pen - 0.3g Sativa Highlife Cannabis Co | North York
Kolab - Strawberry Ice Disposable Pen - 0.3g Sativa Highlife Cannabis Co | North York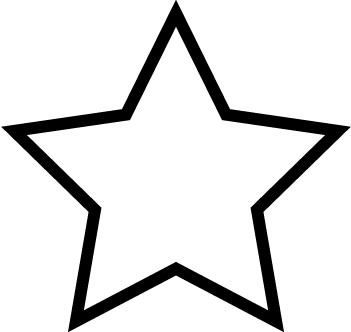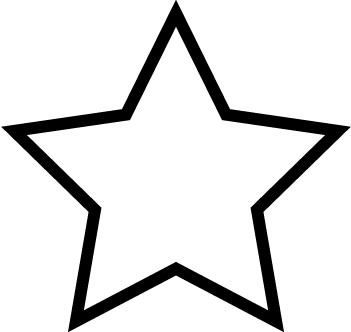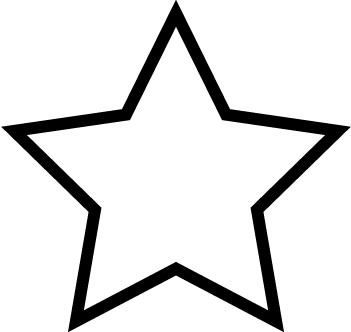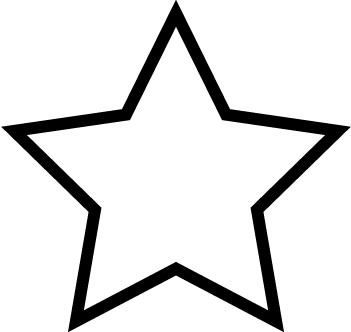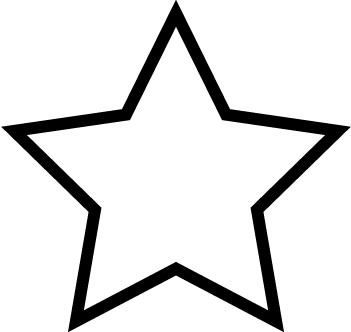 (0)
Product Description
*Use our Buy Online button to make an order*

Kolab's 0.3 g sativa disposable vape pen has 978 mg/g of THC, which is considered a very strong potency potential. Its unique taste is the product of its terpene profile, which features beta-caryophyllene, found in black pepper, cloves and balsam; myrcene, pre-sent in mangoes, lemon grass, hops and thyme; beta-pinene, found in pines, conifers, rosemary and sage; and limonene, which is also in citrus fruits and juniper.
---
This product is not available right now
---
We currently have no reviews. Be the first to leave one!