Namaste - Wappa - 1g Indica Highlife Cannabis Co | North York
Namaste - Wappa - 1g Indica Highlife Cannabis Co | North York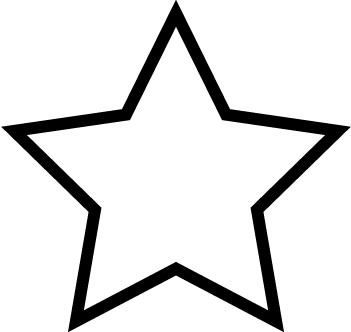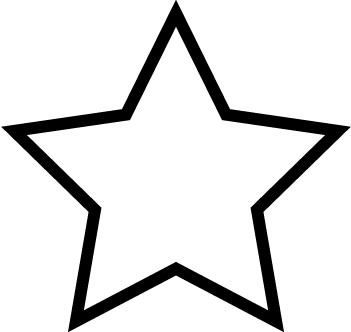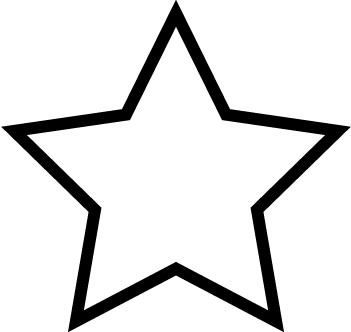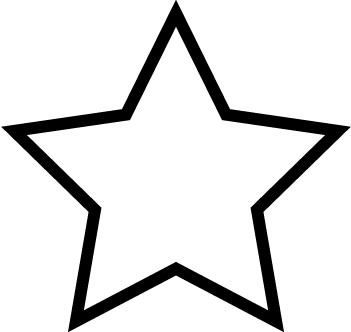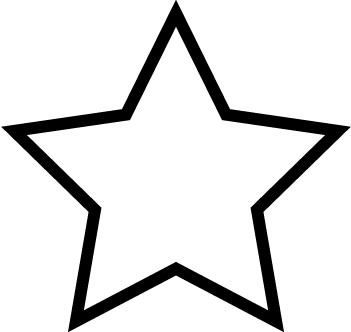 (0)
Product Description
*Use our Buy Online button to make an order*

Wappa by Namaste is an indica-dominant hybrid strain with strong THC potency potential. This particular strain is grown in coco husk/peat moss in a 100% indoor facility in New Brunswick. Each flower is machine-trimmed, hand-groomed, and dried using a rack-and-tray method. This plant's buds are frosty and lime green. It produces aromas of tropical fruit from its terpene mix which includes alpha-pinene, beta-caryophyllene and myrcene. Wappa is available in 1g and 3.5g dried flower weights.
---
This product is not available right now
---
We currently have no reviews. Be the first to leave one!