Pax 3 Complete Vaporizer - Matte Black Highlife Cannabis Co | North York
Pax 3 Complete Vaporizer - Matte Black Highlife Cannabis Co | North York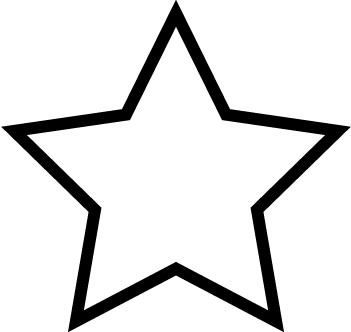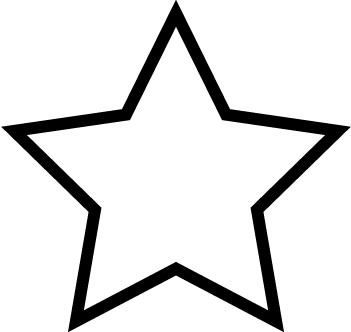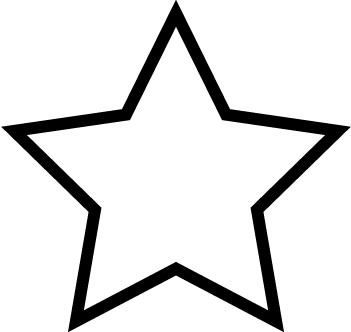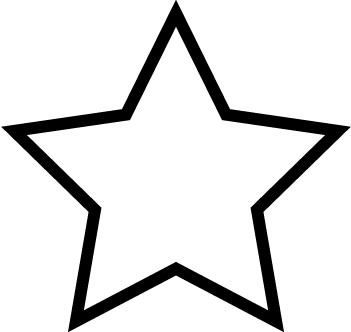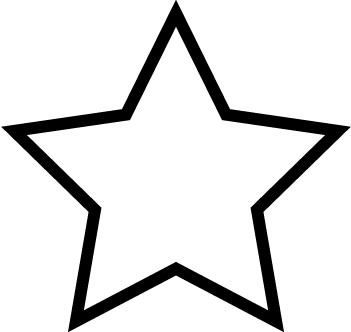 (0)
Product Description
*Use our Buy Online button to make an order*

In the world of portable vaporizers one name comes before all others, Pax Labs. This could not be better exemplified than with their amazing Pax 3 Vaporizer. The Pax 3 brings convenience to a new level, while improving upon the revolutionary technology that made them such a force to begin with. Easy-to-use, portable, and with a dual-use function, it's no surprise that this amazing model has become the flagship of the company. Pax Labs have been setting a precedent for what a portable vaporizer can do since their earliest models. This is the perfect portable vaporizer for dry herbs, and it also comes with a special accessory for your concentrates too. Despite its size, the Pax 3 consistently delivers, well within the ranks of the bulkier units out there. The taste is so good that it more than keeps up with bigger, convection models, and the number of little extra touches that the Pax Labs engineers have added make this a particularly amazing little portable vape that will blow you away.
---
This product is not available right now
---
We currently have no reviews. Be the first to leave one!