Spinach - White Widow - 7g Hybrid Highlife Cannabis Co | North York
Spinach - White Widow - 7g Hybrid Highlife Cannabis Co | North York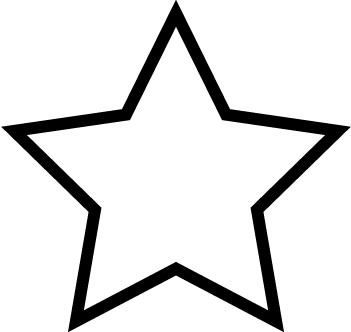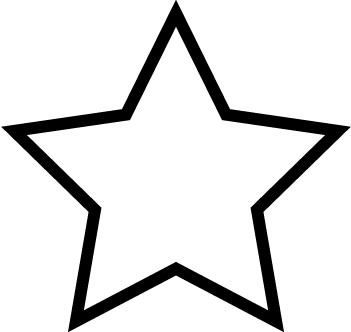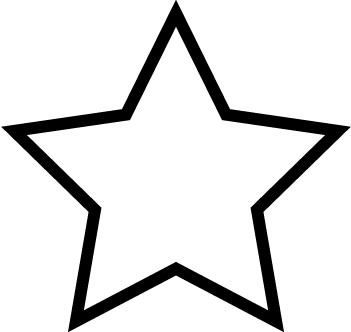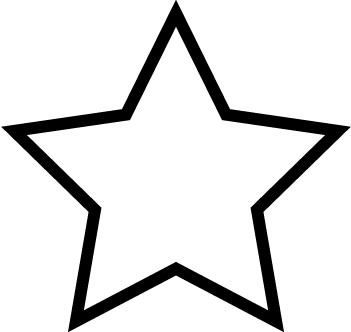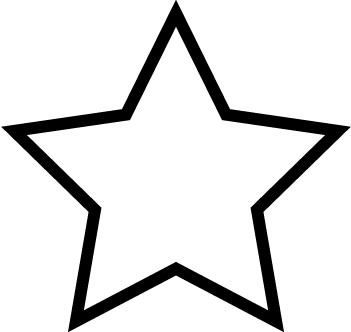 (0)
Product Description
*Use our Buy Online button to make an order*

White Widow is a frosty hand-trimmed hybrid from Spinach in Stayner, Ont. It has very strong THC potency potential and is known for its woodsy and floral aromas, which come from a terpene profile that includes myrcene (found in mango, lemon grass, hops and thyme), caryophyllene (also in black pepper, cloves and balsam) and linalool (in lavender and many flowers, mint and cinnamon). White Widow is available in 3.5 g and 7 g of dried flower.
---
This product is not available right now
---
We currently have no reviews. Be the first to leave one!