The Batch - Quarter - 7g Hybrid Highlife Cannabis Co | North York
The Batch - Quarter - 7g Hybrid Highlife Cannabis Co | North York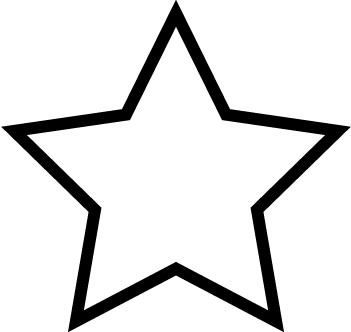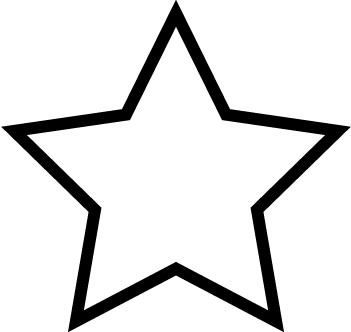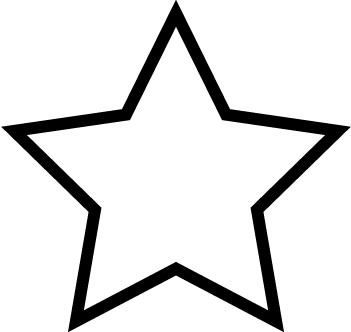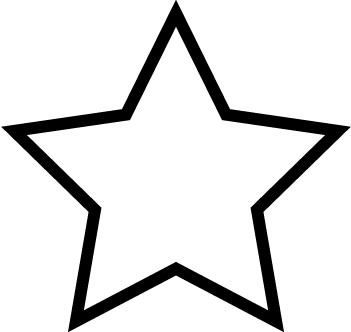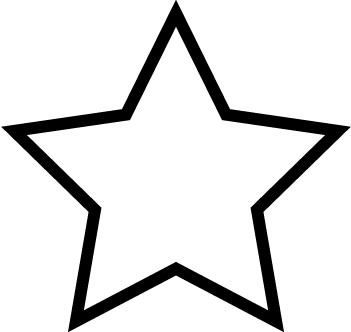 (0)
Product Description
*Use our Buy Online button to make an order*

The Batch offers quality assorted strains of dried whole flower cannabis. The cannabis flower selected for The Batch is chosen from a variety of cultivars to deliver a consistent THC potency in the medium to medium-low potency range (10 – 15.9% THC) and 0-2% CBD levels while delivering unique flavours and aroma profiles from lot to lot.
---
This product is not available right now
---
We currently have no reviews. Be the first to leave one!