Trailblazer - Glow (Sour Cherry) 510 Cartridge - 0.5g Hybrid Highlife Cannabis Co | North York
Trailblazer - Glow (Sour Cherry) 510 Cartridge - 0.5g Hybrid Highlife Cannabis Co | North York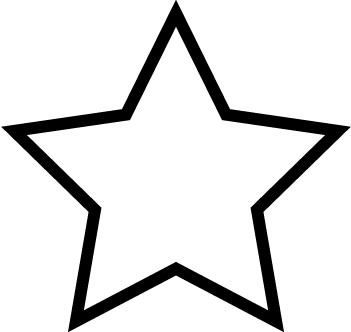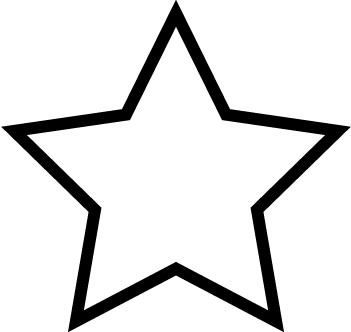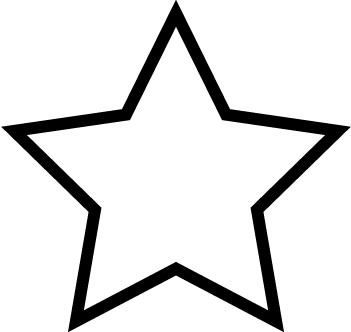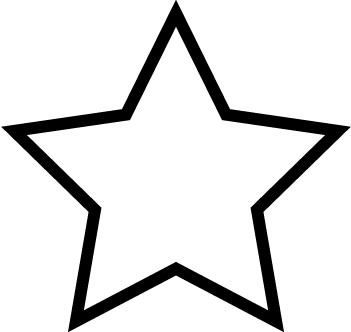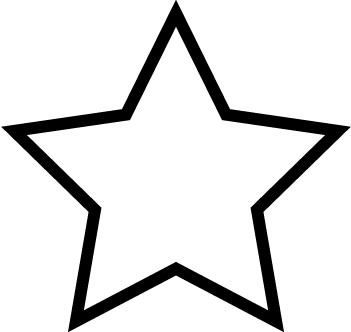 (0)
Product Description
*Use our Buy Online button to make an order*

Trailblazer's 0.5 g hybrid Glow 510 Thread cartridge is terpene rich and has 780 mg/g of THC, considered a very strong potency potential. It has a ceramic atomizer for an optimal vaping experience. Its sweet, pungent, floral flavours stem from its terpene profile, which includes myrcene, present in mangoes, lemon grass, hops and thyme; caryo-phyllene, found in black pepper, cloves and balsam; and humulene, which it shares with hops and coriander.
---
This product is not available right now
---
We currently have no reviews. Be the first to leave one!